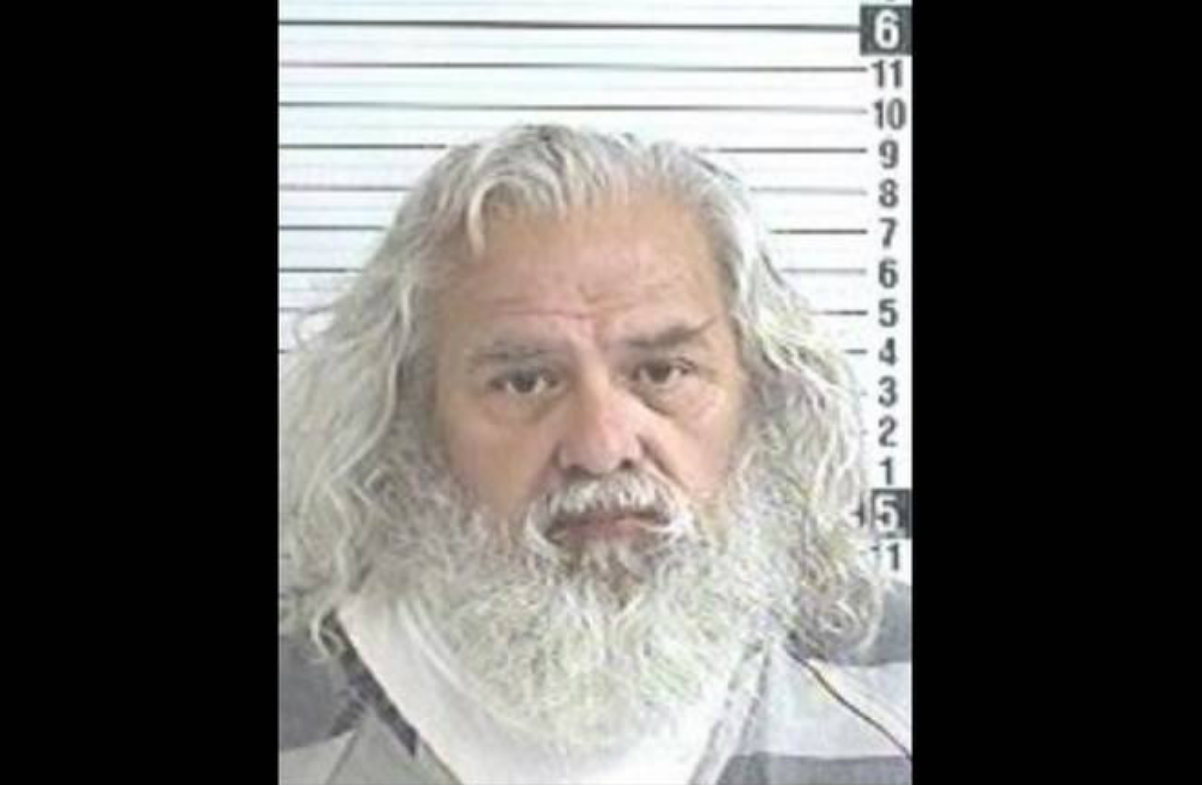 A man nicknamed "Santa Claus" was convicted for stalking a neighbor and anonymously leaving panties for her to wear. Florida jurors found Isitro Lee Sanches, 59, guilty this week on three counts of burglary and one count of aggravated staking, according to The Panama City News Herald.
Prosecutors argued that Sanches ran a campaign of harassment from January to April 2017. He left a neighbor notes and underwear in her car, as well as outside and inside her home. Notes showed that someone was watching, and wanted to see her put on the hand-picked underwear.
"This case was a nightmare," Prosecutor Calie Rivera said. "It was one long nightmare from January to April 2017."
The Bay County Sheriff's Office said they discovered about 90 pounds of women's underwear when performing a search warrant on Sanches' trailer in April 2017. These were held in three 30-pound bags.
The woman said she wasn't able to collect all of the panties that the defendant left behind for her.
"It got to the point it happened several times a day," she said. "I was just gathering the notes and the panties so I could report them later. It got too much. I work two jobs."
The experience frightened her and her kids. She said they had to get a hotel room several times, and they moved "as soon as school got out."
The sheriff's office started investigating in January 2017 after the woman reported finding eight pairs of panties and a note inside her car. Her boyfriend testified that on April 13, 2017, when she was at work, he found Sanches in the kitchen.
The woman described Sanches as "just my neighbor. We waved a couple times. I felt violated and scared, scared for my children."
Sanches' attorney Seth Killion argued that prosecutors could only prove that the defendant was in the home, not that he committed stalking, or was there intending to commit a crime.
A sentencing hearing is scheduled for May 11. Sanches faces 40 years in prison.
[Mugshot via Bay County Sheriff's Office]
Have a tip we should know? [email protected]