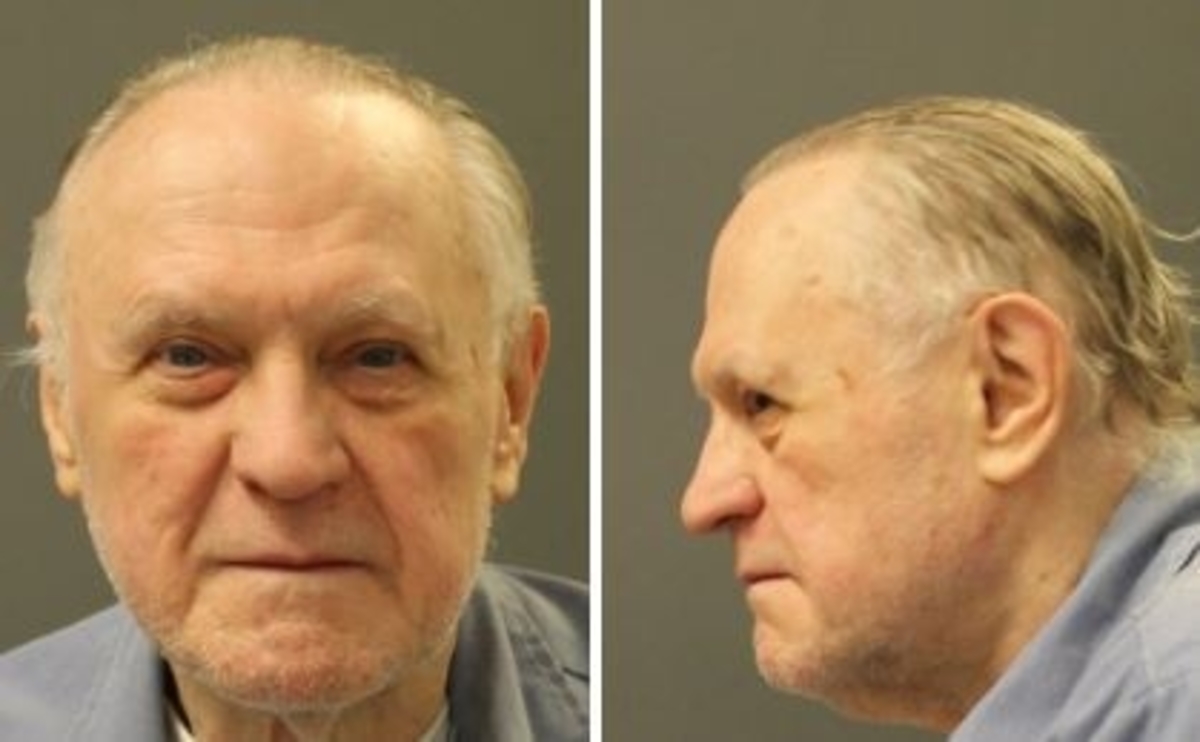 Minnesota is a state with a reputation for friendliness and a unique political dynamic. Technically, there is no Democratic Party per se in Minnesota. As a lasting testament to the state's progressive movement history, left-of-center Minnesota voters cast ballots for the Democratic-Farmer-Laborer Party.
Amy Klobuchar is the incumbent senator on the DFL ballot line and she's not facing any serious competition. At least not in the usual sense of the word. But she does have an opponent: convicted double murderer Leonard Richards.
Richards is something of a perennial candidate for public office.
In 1992 he ran in the DFL primary for Minnesota's Eighth Congressional District and tallied in excess of 14,500 votes. In 1994, he ran for the U.S. Senate in the DFL primary and notched substantially less support: a little over 4,000 votes. But those were just two of his seven runs for office from inside of a prison cell. So, Richards' commitment to running seems to be solid.
But even if he were to perform the politically unnatural feat of dislodging the widely-respected Klobuchar, Richards would never get a chance to even take the Senate oath. In the early 1990s, Richards was convicted of two murders in Minnesota's Hennepin County: the 1982 killing of his sister-in-law May Wilson and the 1987 shooting of his attorney Robert Stratton.
Back to that friendly reputation.
In the Land of 10,000 Lakes, it's legal for felons to run for federal office. In other words, there's nothing anyone can do about it.
In comments to the Minneapolis Star Tribune, Stratton's sister said she contacted the Secretary of State and were told, "they were aware of Richards' conviction and could do nothing to keep him off the ballot."
Bert Black, who works in the Secretary of State's office said, in an emailed reply to the Stratton family:
[Despite his] unspeakable acts…Richards is allowed to run for federal office because the courts have ruled that we may not prohibit a felon, even one still serving a sentence, from filing an affidavit of candidacy…The only valid requirements are that you be of a certain age and that you live in the state on Election Day, essentially.
[image via Minnesota Department of Corrections]
Follow Colin Kalmbacher on Twitter: @colinkalmbacher
Have a tip we should know? [email protected]