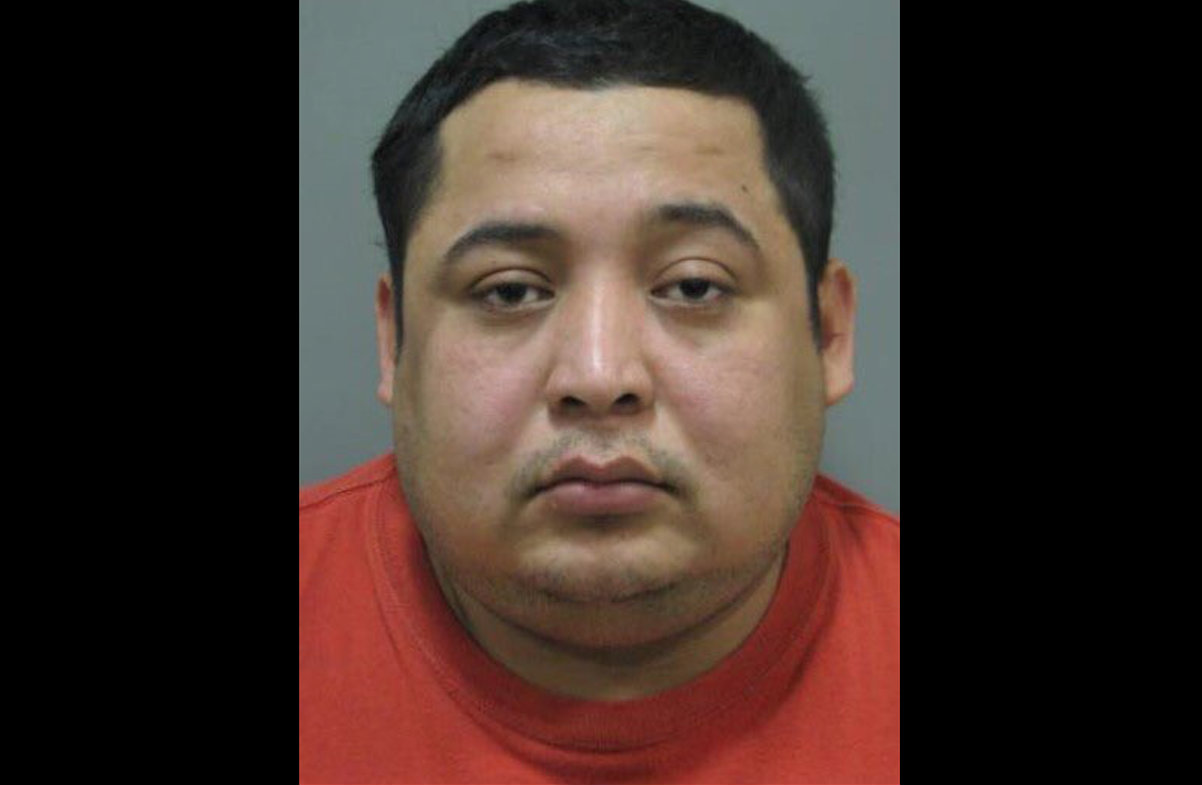 A Maryland man was attacked by three blade-wielding men last month after he molested a young girl, the Montgomery County Police Department said. Douglas Rodriguez-Ramirez, 29, was charged with two counts of third-degree sex offense, according to a WJLA report. Two of his attackers, the father-son duo of 18-year-old Jose Rivas and 41-year-old Carlos Rivas-Menjivar, have been indicted for first-degree assault. An third alleged assailant remains unidentified.
Cops got a domestic violence call February 11, and met up with Rodriguez-Ramirez in the parking lot of an apartment complex. They said he had a huge gash on top of his head. Cops said Rodriguez-Ramirez told them that after a night of drinking, he woke up to find the men attacking him.
Police located the apartment and interviewed a woman at the scene. She claimed Rodriguez-Ramirez had sexually assaulted her four-year-old daughter, saying he allegedly snuck into the girl's room while she was sleeping, took off her pajama pants, and molested her. The child's two sisters were also asleep in the room, but only the one girl was sexually assaulted, police said.
Upon learning about the incident, Rivas, the woman's fiancé, allegedly picked up a machete to confront Rodriguez-Ramirez. Authorities said that his father and the third attacker, armed with kitchen knives, joined him in chasing the accused molester out of the apartment.
Rivas, Rivas-Menjivar, and Rodriguez-Ramirez are all being represented by public defenders.
[Mugshot of Rodriguez-Ramirez via Montgomery County]
Have a tip we should know? [email protected]