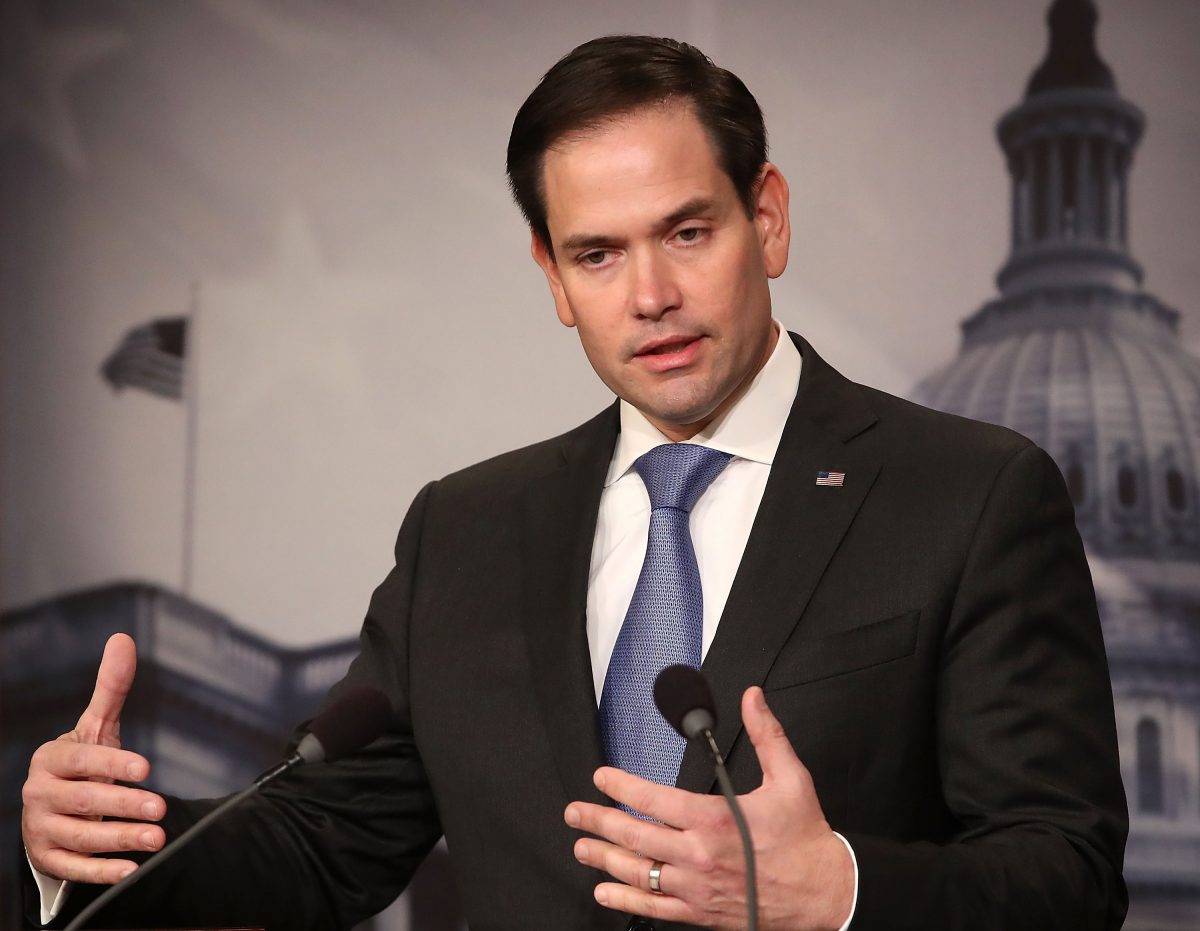 Usually when we hear politicians talking about wanting to live in a different time, it's either some ambiguous reference to a simpler time decades in the past (Make America Great Again!) or an aspiration to bring the country into a vague concept of the "future." Well, now Senator Marco Rubio (R-Florida) has a very specific time in the future in mind: one hour, to be exact.
Yup, now that we're officially in daylight saving time again, Senator Rubio has introduced two bills that would make the "spring forward" adjustment permanent. The Sunshine Protection Act would keep the entire country in the current time. In case that fails, there's also the Sunshine State Act, which would do the same, just for only Florida. The state already voted to have year-round daylight savings, but they need Congressional approval to do it.
"Reflecting the will of the Sunshine State, I proudly introduce these bills that would approve Florida's will and, if made nationally, would also ensure Florida is not out of sync with the rest of the nation," Rubio said in a statement.
Rubio claimed that keeping daylight saving time would prevent economic declines that happen in November when the clocks get pushed back to standard time. He also said that daylight in later hours could prevent car crashes and deter robberies.
Opponents to the move in Florida include the state's PTA, which is hoping that Governor Rick Scott vetoes the state's bill because they don't want children to have to go to school when it's still dark out.
[Image via Mark Wilson/Getty Images]
Have a tip we should know? [email protected]