When the family of 94-year-old Alzheimer's patient Dorothy Bratten noticed that she had mysterious bruises on her body, they were naturally concerned. Since Bratten is unable to speak, her family set up a webcam in her Houston home to monitor her and see if they could discover the cause of her injuries. What they found was troubling, to say the least.
The day after setting up the camera earlier this month, footage appeared to show Bratten's caregiver, Brenda Floyd, striking Bratten in the head repeatedly while berating her. It takes place near the 5:45 mark in the video above.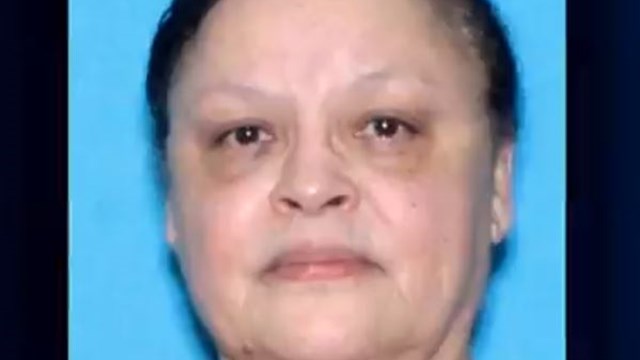 Police said that Floyd was upset at Bratten because the elderly woman was feeding her dog "people food." Authorities arrested Floyd on Friday morning after releasing the video footage to the public, which led to a flood of calls from people offering tips to the police.
[Image via Texas Dept of Public Safety]
Have a tip we should know? [email protected]