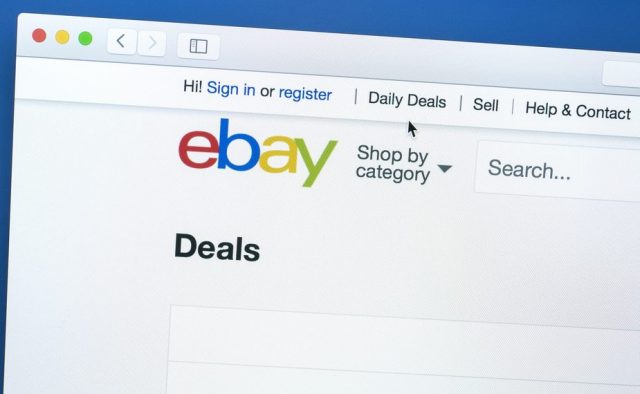 Update: According to CBS Boston, the listing has been taken off eBay. No reason was given, and eBay did not have any comment for the local news station. At the time, bidding had gone higher than $100,000.
---
The 2006 Toyota 4Runner that former New England Patriot Aaron Hernandez was supposedly in the night of a shooting that left two people dead outside a Boston nightclub in 2012 can be yours, according to a seller who is advertising it on eBay. The seller claims that he leased the car to Hernandez in exchange for signed memorabilia.
An eBay listing, that purports to be the "real deal," bears a description which says:
This is the 4-runner Boston Police had been searching for in connection with a shooting outside a boston nightclub.  The vehicle was found in Hernandez, uncles garage in Bristol Rhode Island, and brought to Boston Police departments impound yard, where it has been until last week. The Toyota is just the way it came from the impound yard, and still has the black soot on the map lights, and sunroof switch where the police dusted for finger prints !!
The seller, according to CNN, is Jack Fox, who is working with his friend Buddy Clair to sell the car online. "We figured there's a lot of sports people out there, a lot of people that want memorabilia," Clair told the cable network. "It's just a strange thing to try to sell. We'll just see where it goes."
The listing includes a number of photographs meant to prove that the car is, indeed, the real thing. There are pictures of the vehicle being taken from the Boston Police Warehouse, a picture of the now deceased Hernandez signing items, and multiple shots of the car with a license plate that matches the vehicle, as shown in an accompanying news article about the trial.
At this time, 62 bids have been placed on the vehicle, with a current high bid of $17,200, which is below the minimum reserve placed on the listing. Should someone bid high enough to get the SUV, the winner will also get a framed autographed Hernandez football jersey.
[Image via IB Photography/Shutterstock]
Have a tip we should know? [email protected]