A woman escaped Friday from her violent, gun-wielding boyfriend, according to the Volusia County Sheriff's Office. Deputies said they got a call from a vet's office, where the victim surreptitiously passed staffers a note: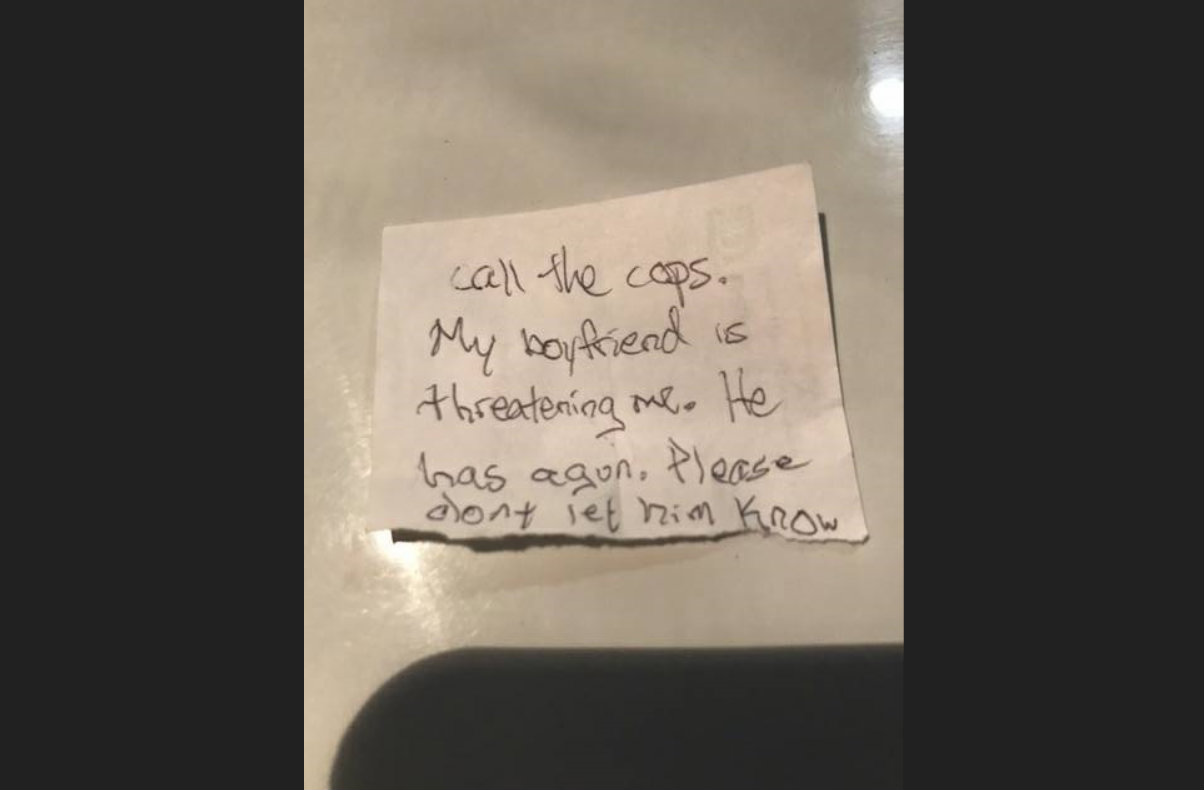 "He has a gun."
According to deputies, they discovered she had sustained a head injury, and been held captive for days. It started on Wednesday, she told them. She said her boyfriend Jeremy Floyd, 39, repeatedly hit her that night, and threatened her at gunpoint. He physically stopped her from leaving their home, deputies said. The confrontation involved a struggle over the gun, which fired inside the residence.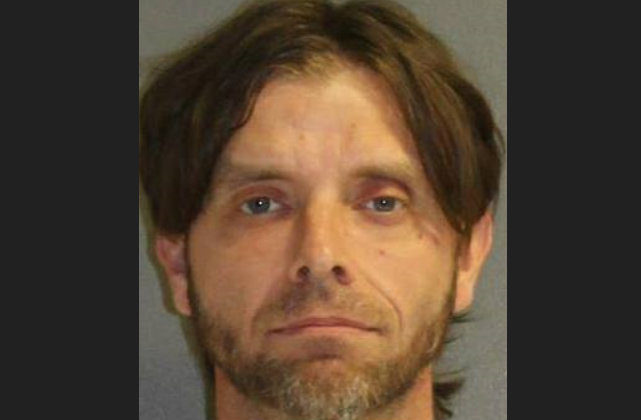 The woman laid in bed all Thursday because of a head injury, she said. On Friday afternoon, she managed to convince Floyd to let her bring their dog to the vet. She told authorities he insisted on coming along, armed with a loaded gun. Floyd pointed the firearm at her during the ride there, and threatened to kill her and her family, she said. Even so, the victim managed to pass her note along to the vet staff, deputies said.
Deputies said they brought the woman to the hospital. There, she received treatment for a head injury, black eye, and bruised arms. After that, they brought her home, where they discovered two bullet holes in a hallway. The holes passed through the drywall, into a separate room, deputies said.
Floyd remains in custody at Indian Lake Jail on $57,000 bail as of Sunday morning, according to Volusia County records obtained by Law&Crime. He has been charged with battery, false imprisonment, aggravated assault with a deadly weapon, possession of ammunition by a convicted in-state felon, and possession of a firearm by a convicted felon. His criminal history is pretty lengthy. This is his 14th recorded arrest in Volusia County, records show.
Floyd made a first appearance in court Saturday morning, but records do not show any future dates. No defense lawyer is named. The defendant could not be reached for comment as of press time.
[Mugshot via Volusia County]
Have a tip we should know? [email protected]