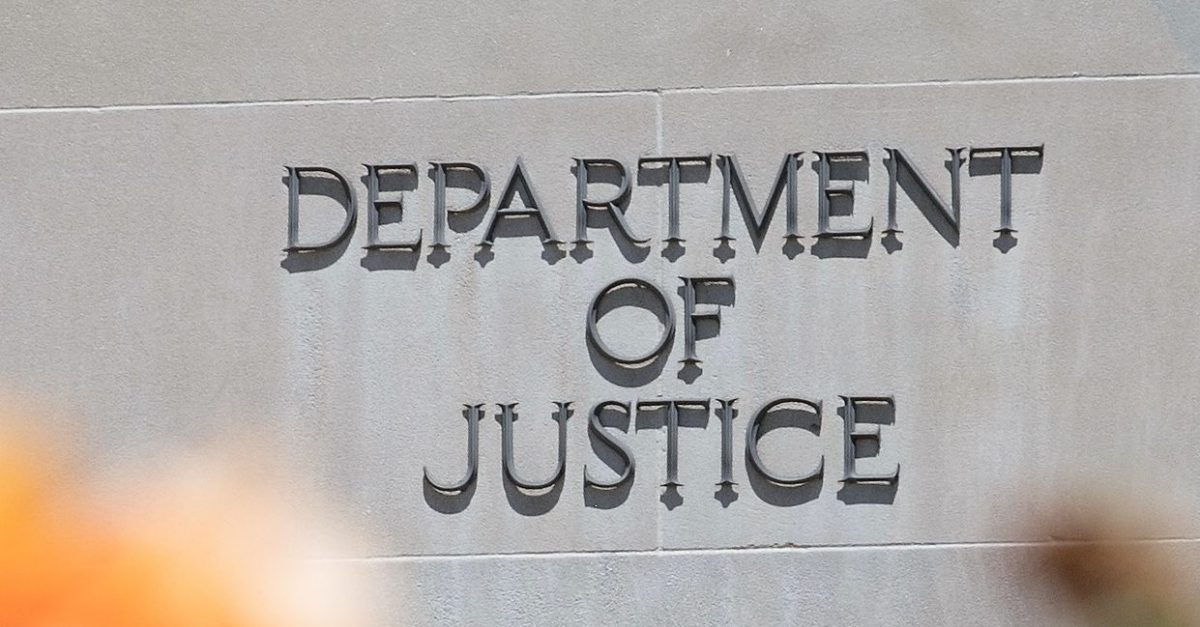 A man allegedly threatened a judge and the prosecutor during his sentencing hearing last November 30. Clint Edwards, 28, was indicted on two counts of threatening a federal official on Tuesday, according to the Department of Justice. Officials claim he "disrupted the sentencing proceeding by threatening to assault, murder, and otherwise harm" the judge and prosecutor.
The judge sentenced the defendant to 20 years in prison last November. Edwards pleaded guilty to one count of enticing a child to engage in an illegal sexual activity. According to the DOJ, he reached out to a 14-year-old girl via social media and text message. He asked her for explicit photos and videos, and in turn, sent her a video of himself.
Investigators said that on June 6, 2017, Edwards met the victim at an apartment building and "engaged in sexual activity" in the basement. He recorded some of this with his iPhone, authorities said. Surveillance cameras in the room also captured this.
Things didn't end there, prosecutors said. Edwards brought her to his home, where he continued to sexually abuse her for several days, according to authorities.
Law enforcement took the girl from the home on June 13, 2017, and he fled upon seeing investigators. Edwards was arrested three days later.
Court records show that a count of sexual exploitation of children was dismissed. Edwards pleaded guilty to the enticement charge last July 2. His attorney at the time and during the sentencing, Daniel Hochheiser, declined to comment.
Peter J. Tomao, Edwards' attorney in the appeal of the enticement case, told Law&Crime he wasn't representing the defendant in the new indictment.
As for the charges stemming from Edwards' alleged outburst at sentencing, each count against him is punishable by a maximum of 10 years in prison.
Clint Edwards – Indictment by on Scribd
Note: Updated with a response from Tomao. We also clarified that he represents Edwards in the appeal of the enticement case.
[Image via Alex Wroblewski/Getty Images]
Have a tip we should know? [email protected]