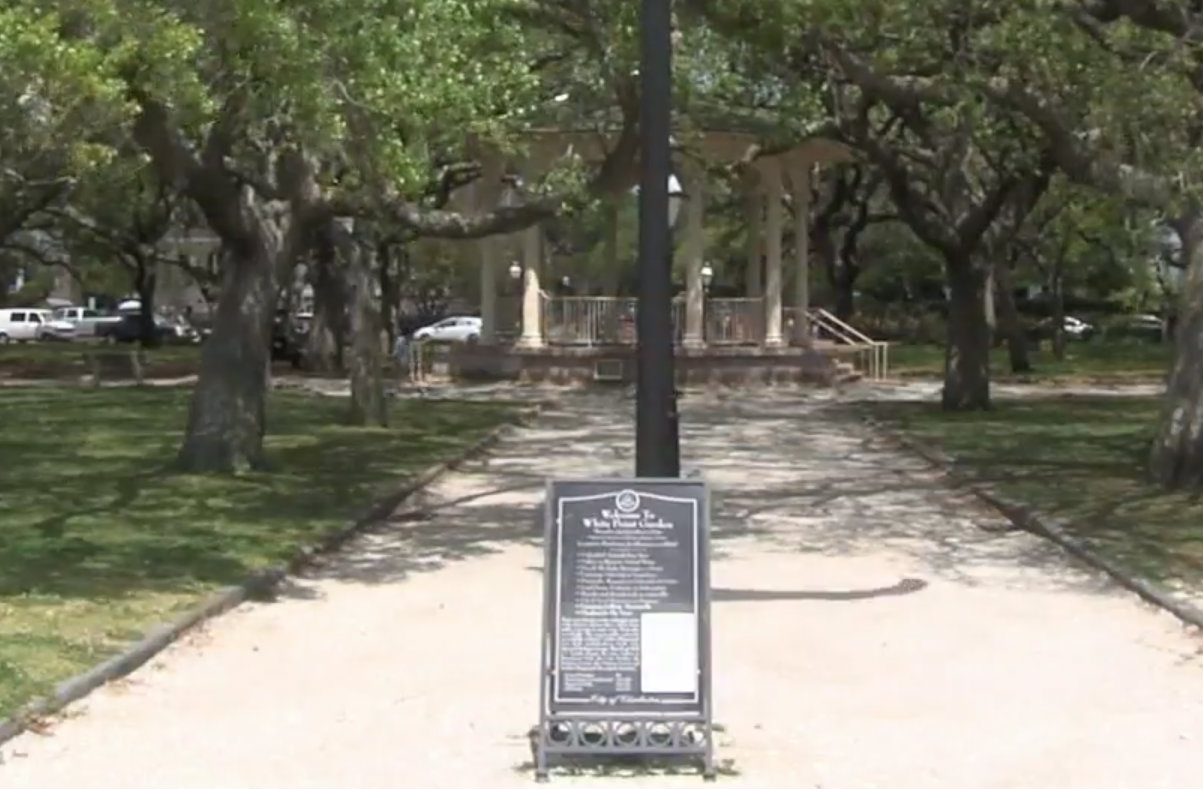 A black family, a secessionist political party, and the Confederate flag. Sounds like elements in a novel, but this is actually about a lawsuit coming out of Charleston, South Carolina. Alecia Greene says her children, who are African-American, were made to pose for a picture with the flag by members of a pro-Confederate political party. The kids are under 10 years of age, according to the complaint obtained by WCBD.
The complaint was filed last Friday. Greene argued that she was on a picnic with her children last June, when the kids asked to look at a firetruck. When they returned, they were wearing Confederate flag stickers, and said people (members of the South Carolina Secessionist Party) put these on them. The party members had been across the street handing out stickers. According to the lawsuit, Greene was on Facebook that evening when she discovered that the group had posted pictures of her children with the Confederate flag.
Plaintiff attorney Roy Willey told WCIV the Facebook post claimed the children supported the party's cause.
By the time Greene arrived home from the picnic, "her inbox was full, her Facebook had been messaged, people had made an attempt to reach out to her because they thought she sanctioned this," Willey said. The post was taken down less than 24-hours later, but the attorney argued this will affect the kids in the long run. "The thing about the internet and social media is that once the photograph is out there, it's out there forever and this could come back up when the kids go on to college or in their professional life."
The South Carolina Secessionist Party, party leader James Bessenger, and a John Doe are named as defendants in the lawsuit.
Bessenger argued that he had no intent to hurt the children, telling the outlet that while he wrote the post, he took it down after discovering that Greene was mad about it. He said he didn't know who took the picture (he had been talking to police at the time, after getting hit by a car that day), but claimed no one made the kids do anything.
He promised to counter-sue under a defamation claim, and accused Willey and family spokesman Pastor Thomas Dixon of a publicity stunt. Willey's wife is running to become a probate judge, and Dixon is running to become mayor of North Charleston, WCIV pointed out.
Bessenger told WCBD his organization is "broke," adding that "I think it has two thousands or less, so unless he wants a 30 percent cut of two thousand, go for it."
Willey said that's fine: "We will find all the money they have."
[Screengrab via WCIV]
Have a tip we should know? [email protected]