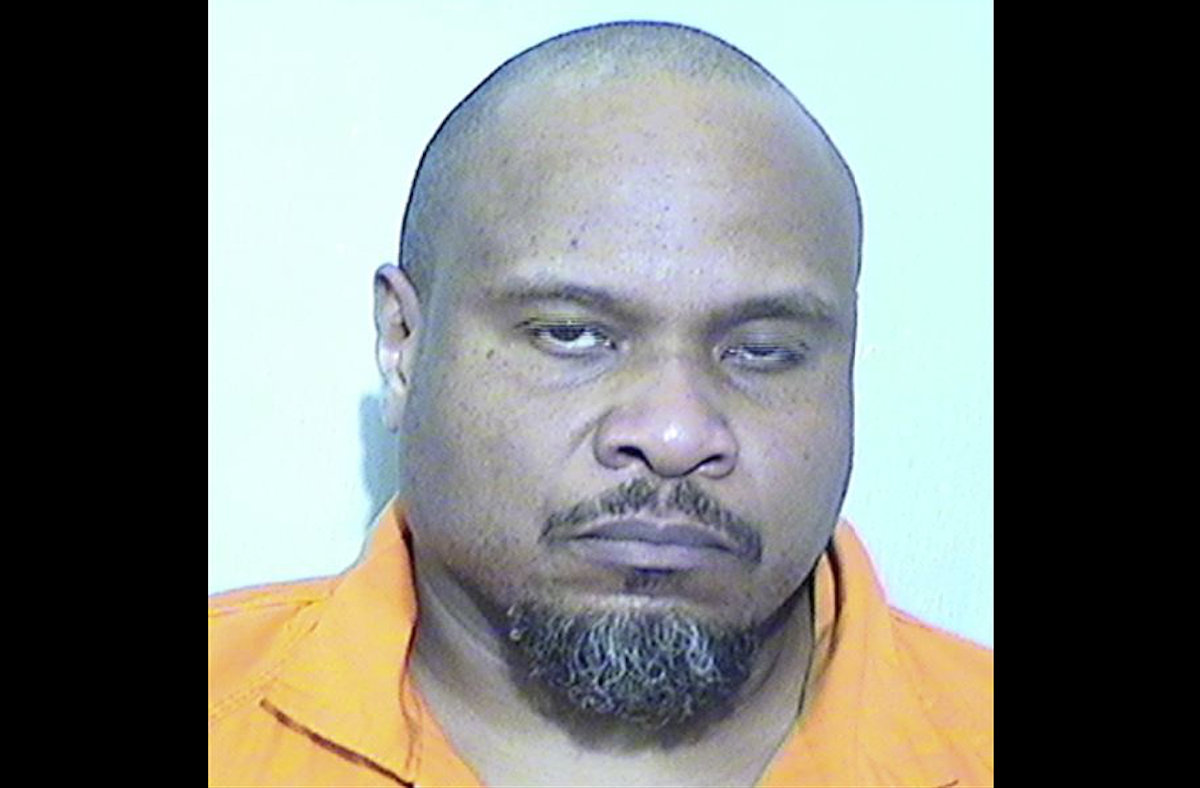 Pastor Anthony Morris, of St. Paul AME Zion in Toledo, Ohio, his wife Zelda Morris, and their daughter Kamali Morris were all recently charged for allegedly assaulting a Sunday school teacher, according to WTVG.
"The pastor came in with his wife and daughter," alleged victim Nickema Turner said in 911 audio. "He pulled a gun out on me."
Turner laid it out to police like this. She said that in the beginning, she was sitting down for Sunday school with her daughter and two of Pastor Morris's grandchildren. Then Kamali Morris grabbed her from behind by her hair.
"She stole my phone," Turner said in 911 audio. "She threw it. It's broken."
She attempted to defend herself from Morris' blows. That's when Pastor Morris got involved. According to the arrest report obtained by ABC 13, Turner claimed he pulled out a gun, pointed it at her face, and said "Bitch, I"ll kill you."
Zelda Morris allegedly stole two prescription bottles, an iPhone, and taser from Turner's purse.
"You want to know why this happened?" Mrs. Morris allegedly told Turner's daughter. "It happened because your mom slept with my husband."
All three suspects are charged with aggravated robbery with a deadly weapon. Pastor Morris and his wife are reportedly in custody.
[Mugshot of Pastor Morris via Toledo, Ohio]
Have a tip we should know? [email protected]