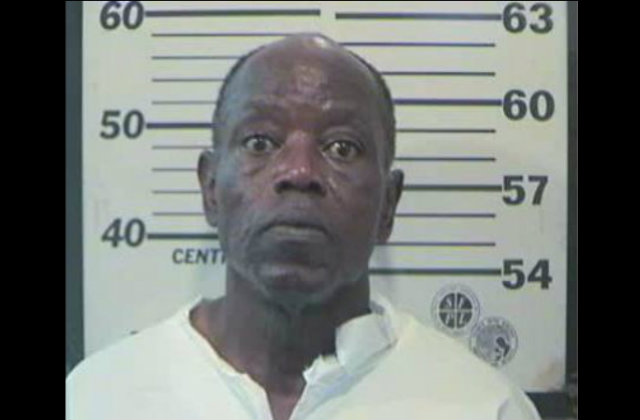 There are lot of a ways a bank robber might get caught, but usually not like this. In Alabama, a bank robber was arrested after he left behind a note with his address on it. Oh, dear. Gregory Owens, 55, was sentenced to 10 years and one month in prison followed by five years of supervised release, according to a news release on Wednesday by the Department of Justice.
Prosecutors said Owens armed himself with a green handgun, and walked into the Hancock Bank in the city of Mobile last September 14. He gave the teller a note demanding money, and he pointed his weapon at her when she hesitated, prosecutors said. She then gave him approximately $5,645, but it included a dye pack. You see where this is going. The dye pack blew up, and Owens ran off without the cash…and also left behind the aforementioned note, which had his address on it.
Officers went to his home, but he wasn't there. They spoke to his mom, and she gave them his cell phone number, prosecutors said. Investigators used it to track him down to a local hotel. When they arrested him, he was wearing the clothes worn during the robbery (presumably still colored by the dye pack). After being read his Miranda rights, Owens told cops they could search his vehicle, prosecutors said. There, they discovered the green gun. Owens pleaded guilty last December 29 to bank robbery and possession of a firearm in furtherance of a violence crime, bank robbery.
[Mugshot via Mobile Police Department]
Have a tip we should know? [email protected]