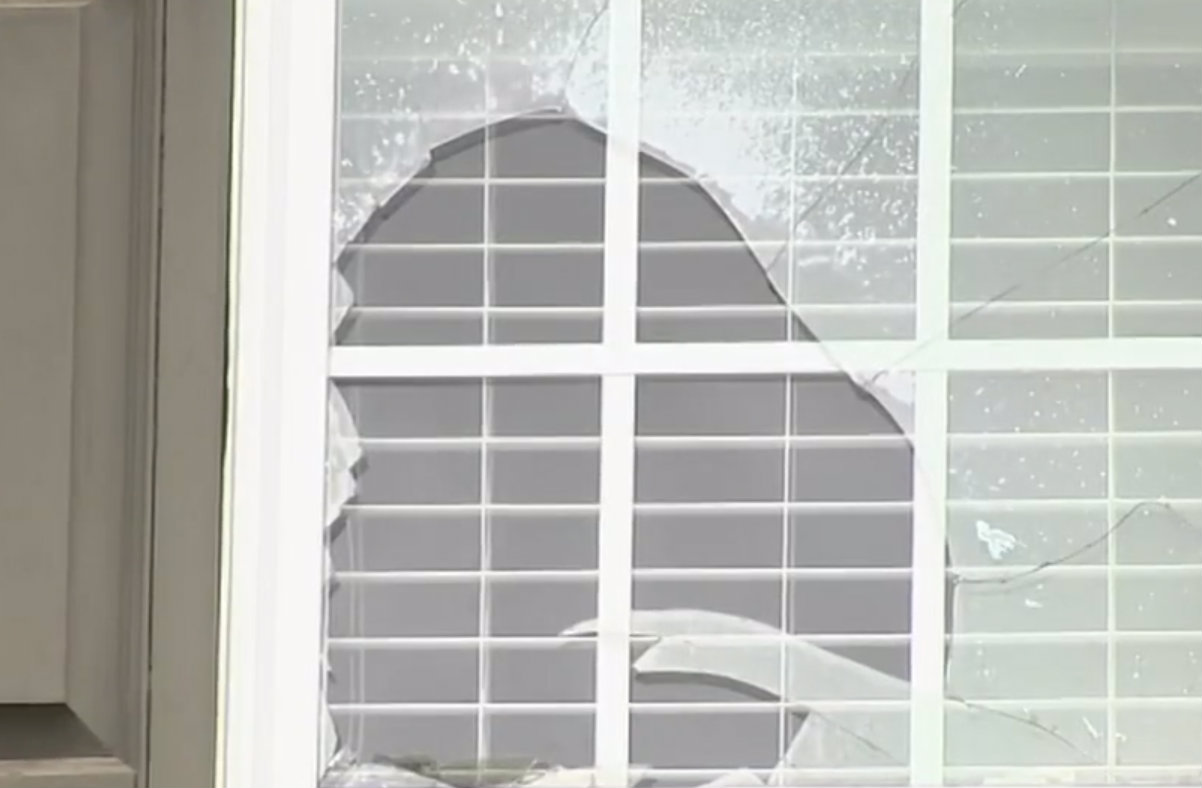 It's crazy enough that David Munoz, a high school baseball coach in Georgia, was arrested in April, charged with committing sexual battery. It's another thing entirely that six teens have now been arrested for wrecking the homes of two of the alleged victims. The estimated property damage: about $10,000, according to a WSB-TV report.
Peachtree police Lt. Odilla Bergh told the outlet that the roofs, a window, a car, paint, and shingles were damaged.
"And we take it seriously," she said. "No victim should be made to felt like they can't come forward and we want to avoid any more problems like this."
All six teens confessed, she said.
The homes were also allegedly egged, said an incident report obtained by the outlet.
Munoz, a teacher and coach at McIntosh High School in Fayette County, was arrested late last month on a felony sexual battery charge (the alleged victim has been described as age 15 or younger). Police said they received a complaint about him making "inappropriate physical contact with student-athletes," according to Fox 5 Atlanta. More charges followed on May 9 after three more alleged victims were identified. These were misdemeanors because they were 16 or older. Police said each instance of alleged abuse happened on school property, with three occurring in the hallway and during school hours, Peachtree police department spokesperson Heather Scott told The Citizen.
Cops said six teens trashed the homes of two alleged victims on May 13. They've each been charged with witness intimidation and vandalism. The suspects, each of them age 18, turned themselves in. Five were student-athletes at McIntosh: Ethan H. Ange, Bradley A. Ector, Kaemon M. Gooden, Ahmad D. Ragland, and Tyson J. Wright. The sixth has been identified as Ashton R. Blackmon.
[Screengrab via WSB-TV]
Have a tip we should know? [email protected]