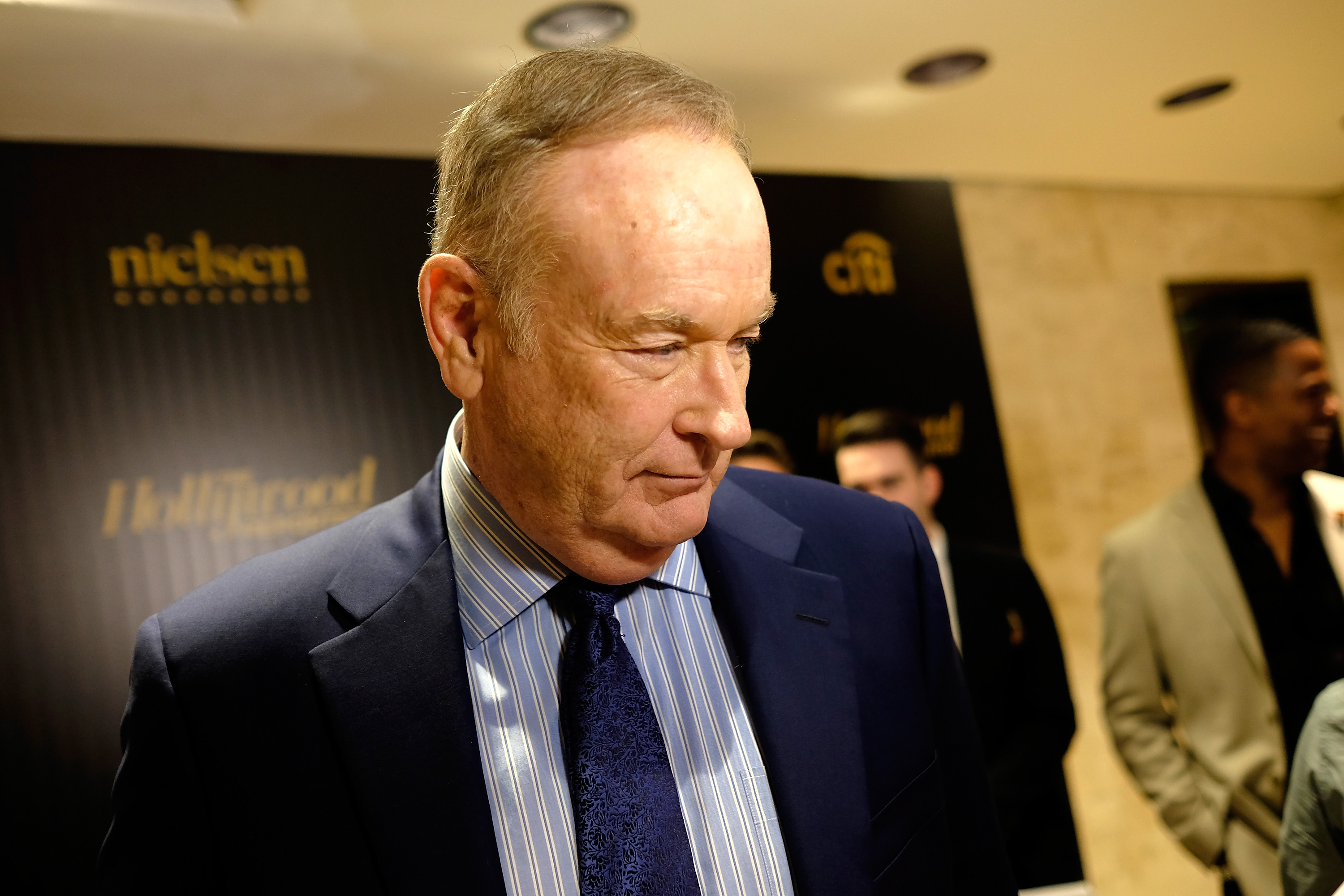 Bill O'Reilly doesn't understand what's going on.
That is, President Donald Trump's legal team has managed to confuse the former Fox News superstar as to what–if anything–the president's legal strategy might be going forward. In a tweet sent at 9:45 a.m. O'Reilly wrote:
I am perplexed by @realDonaldTrump's lawyers. I don't know what they're doing in the Russian collusion probe. Maybe Trump's lawyers want WE THE PEOPLE to get so sick of it all that we demand it stop.

Maybe that's the strategy, but to me… button it!

https://twitter.com/BillOReilly/status/1003996109310656513
The once and future talk show host could have been referencing any number of things.
Over the weekend, Trump's lead counsel, Rudolph Giuliani, ignited an academic debate amongst the news media by stating that President Trump "probably does" have the power to pardon himself. The 45th president followed up by revealing his own absolute certainty on the matter, emphatically claiming, "As has been stated by numerous legal scholars, I have the absolute right to PARDON myself, but why would I do that when I have done nothing wrong?"
Or maybe O'Reilly was still reeling from the leak of a confidential memo prepared by Trump's then-lawyers John M. Dowd and Jay A. Sekulow in January 2018. (Dowd has since ended his representation of the president.)
In this 20-page defense of Trump, the president's legal team argues that a sitting president cannot be indicted for obstruction of justice because of his absolute power over the executive branch.
Aside from that memo's underlying theory, Dowd and Sekulow's work was actually based on an analysis of the wrong federal obstruction of justice statute. Former judge Andrew Napolitano dismissed Trump's collective legal team as "a disgrace" while further noting that their actions are both "harmful" and "sophomoric." When even Fox News is unable to pull their punches on an issue, Bill O'Reilly's confusion is easy enough to understand.
[image via Dimitrios Kambouris/Getty Images for Hollywood Reporter]
Follow Colin Kalmbacher on Twitter: @colinkalmbacher
Have a tip we should know? [email protected]