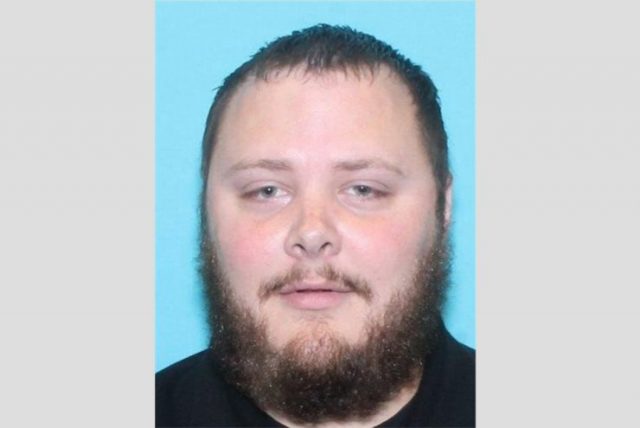 The gunman alleged to have killed 26 people at a small church in Texas was previously sentenced to 12 months in prison for abusing his wife and breaking the skull of his infant stepson.
According to the Air Force, while Devin Kelley was stationed at the Holloman Air Force Base in New Mexico in 2012, the man who would one day terrorize Sutherland Springs was charged with "assault on his spouse and assault on their child."
Retired Colonel Don Christensen, who was the lead Air Force prosecutor during the case, said:
[Kelley] assaulted his stepson severely enough that he fractured his skull, and he also assaulted his wife. He pled to intentionally doing it.
The alleged shooter's first wife, Tessa K. Kelley, is now reportedly, "very upset," according to her mother, who spoke with NBC News. Tessa divorced Kelley after the domestic violence incident–which occurred at the Holloman Air Force Base–in 2012.
Despite the guilty plea, Kelley was only given a 12-month prison sentence along with being demoted two ranks to E-1 or Airman Basic–the lowest ranking in the the U.S. Air Force.
After his prison stint, Kelley was kicked out of the military with a "bad conduct" discharge–which is similar to a dishonorable discharge in that a bad conduct sentence is also punitive, but is just a notch below the military's more well-known dishonorable discharge sentence.
Federal and Texas law prohibit persons convicted of domestic violence from owning a firearm. As of now, it's still unclear how Kelley was able to procure the weapon allegedly used in the First Baptist Church massacre over the weekend.
[image via Texas DPS]
Follow Colin Kalmbacher on Twitter: @colinkalmbacher
Have a tip we should know? [email protected]