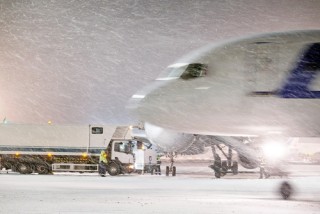 Right now, about 65 million people are under some kind of blizzard warning or watch, meteorologists are predicting that the storm will span at least 18 states. Snomageddon is upon us, and that means travel headaches have already arrived. So far, 4,500 flights have been cancelled nationwide, and the heavy snow has not even begun. Thousands of travelers are expected to face delays, and other travel problems. So we figured this is as good a time as any to review what your legal rights are when you find yourself delayed, canceled, or stuck on the tarmac.
"From the time the plane doors close until you get off, you are basically a prisoner in that aluminum tube and  beholden to the captain, and flight crew," aviation expert and attorney John Nance told LawNewz.com. But there is a silver lining. In 2011, Congress passed the updated version of the Passenger's Bill of Rights. The law was in response to several incidences where passengers languished hours and hours on the tarmac with overflowing bathrooms, and no food.
"This law was viciously fought by the airline industry. They spent millions. Why? Not because they want to do the right thing. They feared they would lose money," Nance said. But the law was passed, and now you have some rights.
LawNewz.com sorted through all of the legal-ease, and regulations and  put together a comprehensive list of your rights.
Here is what we found (applies to U.S. domestic flights):
Tarmac Trouble: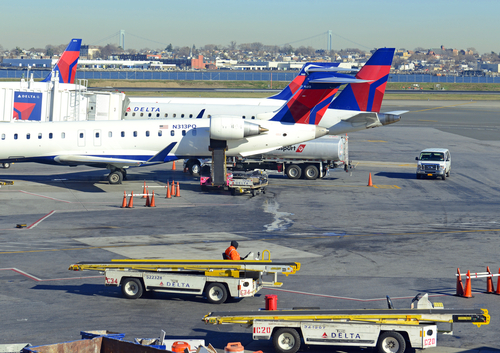 Airlines can't keep you waiting for more than 3 hours on the tarmac. They must let you get off the plane if the delay is longer than that. There is one exception: if the pilot or authorities determine that there is some kind of "security risk."
Pilots or flight attendants  are required to give you an update every half hour about the status of the delay. They are also forced by law to give you a reason for the delay if they have one.
The airlines can't let you go hungry. They must feed you some kind of snack (Biscoffs?) and some water within two hours of the delayed flight.
Toliet. The facilities must be operable. Period.
And this is serious business. Airlines could face a fine of, get this, $27,000 a person. That can quickly pile up into the millions if a large aircraft violates the above rules.
Delays/Cancellations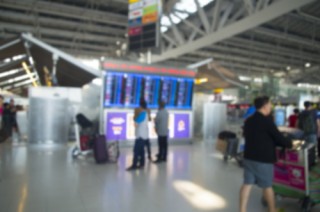 If you find yourself bumped on an overbooked flight. This is not illegal and airlines do it frequently. But you do have some rights.  If they try to bump you from your seat, the airline is required to first seek volunteers to give up their reservation for some kind of compensation, usually money.
If they are forced to bump you off the flight, the airlines must do two things: 1) notify you of your rights in writing 2) compensate you with a check or cash unless they can rebook you on a flight that arrives within an hour of your original scheduled arrival. You are entitled to 200 percent of the one-way ticket price, capped at $650. But, and this is important, if you take a travel voucher instead, you are no longer eligible for any cash compensation. Go to getairhelp.com to figure out how to get your refund if this happens to you.
Cancellation/Delays: There are just no regulations on the books that we could find in the case where your U.S. domestic flight gets cancelled or delayed. Each airline has its own policies, and unfortunately you are beholden to what they decide.
Lost Bags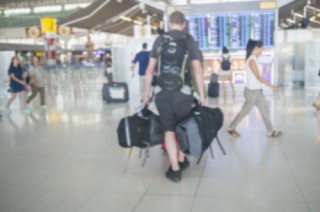 Airlines must compensate you for lost luggage (eventually) but there is a liability ceiling of $3,300. Meaning, they won't pay you more than that. So if you are planning to pack something very expensive, you may want to purchase additional traveler's insurance
Airlines could face stiff penalties if they try to place arbitrary caps on how much they reimburse.
So, bottom line, you have some rights, not many, but they do exist. If you do find yourself tired, frustrated and delayed. One wording of warning: Don't decide to aim your despair towards, say, a flight attendant. You can be charged with a federal felony—interference with the cabin or flight crew (49 U.S. Code 46318). If you are found guilty, you could face up to 3 years in prison.
"The definition of interfering in this case is frighteningly broad. You basically are the the prisoners of the flight crew from the time you leave, till you land," aviation expert John Nance said.
Have a tip we should know? [email protected]
Rachel Stockman - President / On Air Host