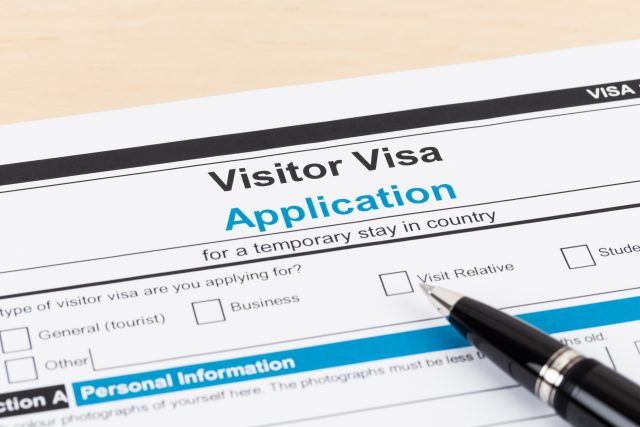 JACKSON, Miss. (AP) — A federal judge has sentenced a former Jackson police officer to 3½ years in prison after the officer pleaded guilty in October to preparing false police reports that people used to seek special visas allowing crime victims to remain in the United States.
U.S. District Judge Henry T. Wingate handed down the sentence against Ivory Lee Harris on Friday, also ordering him to serve three years of probation after his release and pay a $3,000 fine.
Federal sentencing guidelines suggested a prison sentence of 12 to 18 months for conspiracy to commit visa fraud, but Wingate said in an earlier hearing that he wanted Harris to serve more prison time.
At least four others have been sentenced in the case, including Tarunkumar Patel, one of the Indian men accused of the deepest involvement. The Kingdom City, Missouri resident was sentenced to 5 years in prison and three years of probation. Prosecutors say he and Sachin G. Patel collected $10,000 apiece or more to procure the visas for the other men.
Rajan N. Patel received an eight-month sentence, while Maheshkumar M. Patel and Sanjay R. Patel were each sentenced to 45 days.
A total of 19 people were indicted on charges of visa or marriage fraud allowing Indian men to obtain legal status in the United States.
[image via shutterstock]
Have a tip we should know? [email protected]