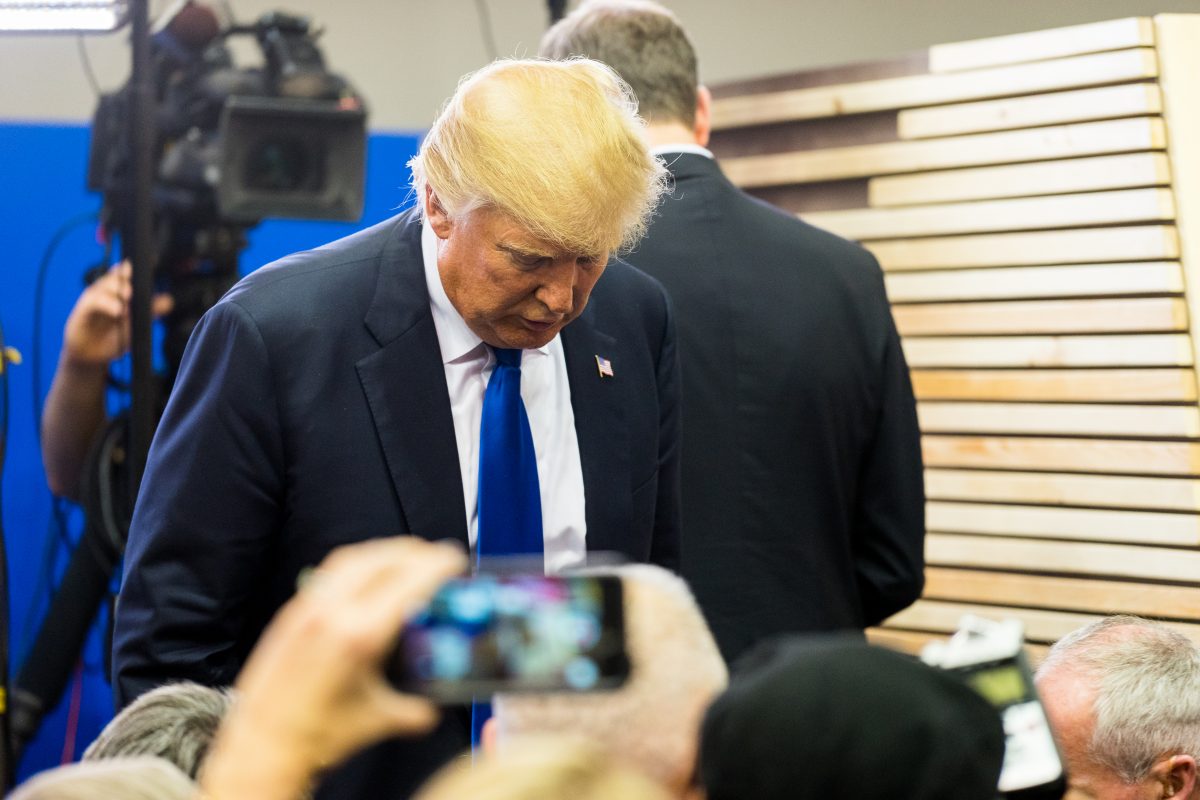 American spies paid at least $100,000 to a Russian source who claimed to have proof that President Donald Trump was "consorting with" sex workers in Moscow.
Anonymous U.S. intelligence agents, speaking with The New York Times, claim they were not after that embarrassing material–which appears to be the infamous video purporting to show Trump in a Moscow hotel where he allegedly paid two women to urinate on a bed.
Rather, those unnamed spies claim, they were interested in secrets stolen from the U.S. National Security Agency (NSA)–secrets their source claimed to have in his possession in addition to the apparent Trump pee tape.
Those promised secrets apparently included multiple hacking tools developed by the NSA and likely stolen sometime in mid-2016. Leaks announcing the theft of those tools appeared in summer 2016 on Twitter, with The Shadow Brokers hacking group taking responsibility for the theft.
The Shadow Brokers are widely believed to be Russian nationals.
According to a Friday report in The New York Times, U.S. intelligence agencies–including the NSA and CIA–got taken for a very long ride after their "shadowy Russian" source repeatedly failed to deliver on the promised NSA secrets.
The spies were said to be dogged in their pursuit of those hacking tools–in order to obtain an accurate accounting of what secrets were no longer exactly secret. Oppositely, the Russian source was heavily pushing the Trump data–known as "kompromat" because it would be considered compromising to the individual involved.
At one point, the Russian source allegedly provided a 15-second video clip of the much-rumored pee tape to the CIA's intermediary–allegedly an American businessman who is not named in the report.
This clip apparently showed a man speaking with two women in a Moscow hotel. That video has apparently not been verified. Additionally, the Russian source provided U.S. spies with a few hacking tools that had already been released publicly.
In September 2017, however, after being repeatedly let down by their source, U.S. intelligence agents arranged a payment of $100,000 cash in a Berlin hotel room–intended to be the first of a total $1 million for the data and hacking tools. That payment was apparently made with public funds, according to unnamed officials.
A few weeks after the suitcase stuffed with cash was handed over to the Russian source, pretty much all he provided was the data on Trump–and said he was withholding the hacking tools at the behest of Russian intelligence. At the beginning of 2018, the Russian source was given an ultimatum: work closer with the Americans or get out of Europe.
He left.
[image via stock_photo_world/Shutterstock]
Follow Colin Kalmbacher on Twitter: @colinkalmbacher
Have a tip we should know? [email protected]