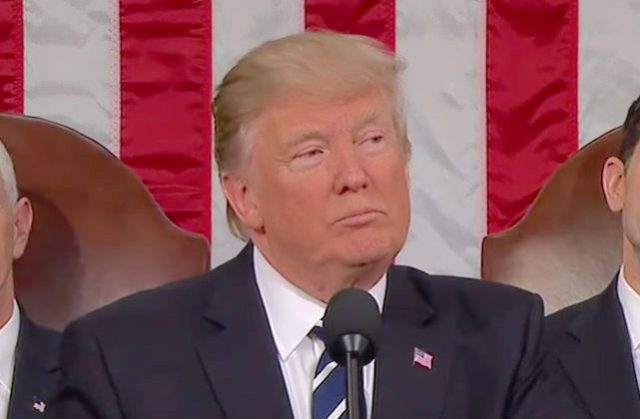 Fox News is reporting that President Donald Trump intends to repeal the Deferred Action for Childhood Arrivals (DACA) program as early as Friday, according to a senior official within the Trump administration.
This comes as a decision from Trump has been expected for days, with approximately 800,000 people estimated to be at risk of deportation should the removal of DACA take place. Those covered by DACA, commonly known as "Dreamers," are children who came to the United States when they were brought along with undocumented immigrant parents. Under the program, they receive temporary work permits which allow for them to remain in the country if they adhere to government guidelines. If DACA suddenly disappears, "dreamers" will be subject to deportation like any other undocumented immigrant.
The program was instituted by President Barack Obama via Executive Order in 2012. Opponents have argued that the move was an executive overreach, meaning that the President doesn't really have the power to put programs like this in place to begin with.
President Trump had gone back and forth over DACA. During his campaign, he vowed to repeal it, but once he took office, he appeared torn over the prospect of ending opportunities for so many young people. "We're gonna show great heart," Trump said in February, when he specifically kept DACA in place when his administration put forth new Department of Homeland Security guidelines "DACA is a very, very difficult subject for me, I will tell you."
[Image via ABC News screengrab]
Have a tip we should know? [email protected]