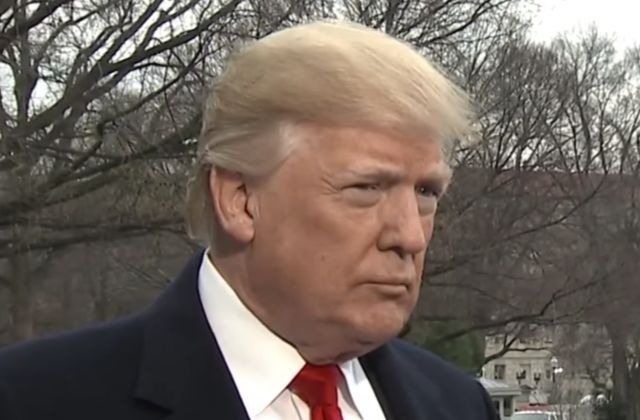 In a 21-page opinion, the 9th Circuit Court of Appeals Tuesday affirmed a federal district court's approval of a $25 million settlement against Trump University by students who claimed they were duped by the University's programs and sales pitches.
The students claimed Trump University used high-pressure sales tactics to get them to enroll in additional programs after offering initial free investor seminars. Speaking of the original lawsuits, the 9th Circuit recapped the allegations as follows:
Each suit alleged that Trump University used false advertising to lure prospective students to free investor workshops at which they were sold expensive three-day educational seminars. At these seminars, instead of receiving the promised training, attendees were aggressively encouraged to invest tens of thousands of dollars more in a so-called mentorship program that included resources, real estate guidance, and a host of other benefits, none of which ever materialized.
The affirmation of the settlement came after one of the original plaintiffs tried to opt out of the original class of plaintiffs, leading both a federal district court and the 9th Circuit Court of Appeals to examine the settlement Trump University and the various parties had already worked out.
Both the lower court and the appeals court concluded that late opt-outs were not allowed. Though the 9th Circuit decision recaps the allegations made by the plaintiff-students, the decision rests completely on an examination of the settlement agreements between the plaintiffs and the defendants and upon class action procedural law. The decision does not examine the merits of the underlying complaints.
The 9th Circuit's affirmation of the settlement was applauded by New York State Attorney General Eric  Schneiderman, who said the plaintiffs "will receive an even higher settlement than anyone originally anticipated."
Schneiderman went on to call Trump University a "sham" and called out President Donald Trump for refusing "to compensate the victims" for too long. Schneiderman had earlier filed suit in state court against Trump University. His case was combined with several class action cases in California involving more than 8,000 students.
Trump reached a "global settlement" with the Trump University plaintiffs weeks after being elected.
The California "plaintiffs would receive between 80 to 90 percent of what they paid for Trump University programs," the 9th Circuit noted in its opinion. The rest of the settlement, $4 million, went to the case launched by Schneiderman.
[Image via CNN screengrab]
Have a tip we should know? [email protected]
Aaron Keller - Deputy Editor-in-Chief