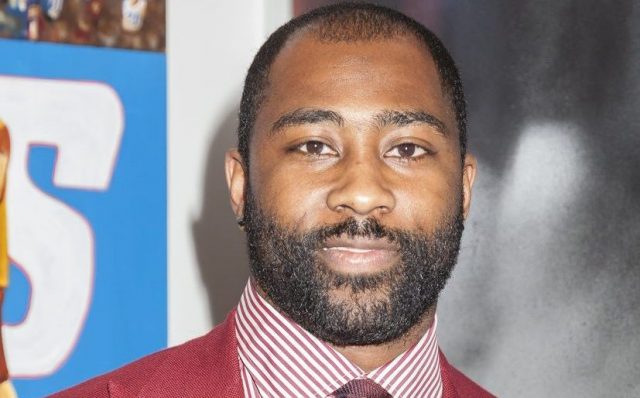 New York Jets star cornerback Darrelle Revis was charged Thursday night in connection with an alleged fight in Pittsburgh over the weekend. Revis allegedly snatched a cell phone from one man and threw it into the street, before knocking him and another man unconscious just before 3:00 am on Sunday.
According to police, a 22-year-old man saw Revis on the street and approached him. After the NFL star acknowledged to the man who he was, the man started recording Revis with his phone. Revis allegedly took the phone out of the man's hand, unsuccessfully tried to delete the video, and threw it into the street, where a second man retrieved it. The men told police that after an argument ensued, Revis punched them. During the altercation, another person, whose identity is unknown, had come to Revis' aid, a police statement said. Officers later watched the video and confirmed that the man on the screen was Revis.
Revis was charged with several offenses, including felony assault, robbery, and terroristic threats. In Pennsylvania, terroristic threats include "a threat to … commit any crime of violence with intent to terrorize another."
Blaine Jones, Revis' attorney, told ESPN that his client didn't start the altercation. Jones said that Revis went to his hometown of Pittsburgh to check up on a real estate investment. He was supposedly in the area in the middle of the night because he "didn't want to be around a lot of people." Jones claims that the man with the phone instigated the fight by pushing Revis. "The bottom line is, Darrelle Revis was the victim in all of this," Jones said.
[Image via Shutterstock]
Have a tip we should know? [email protected]