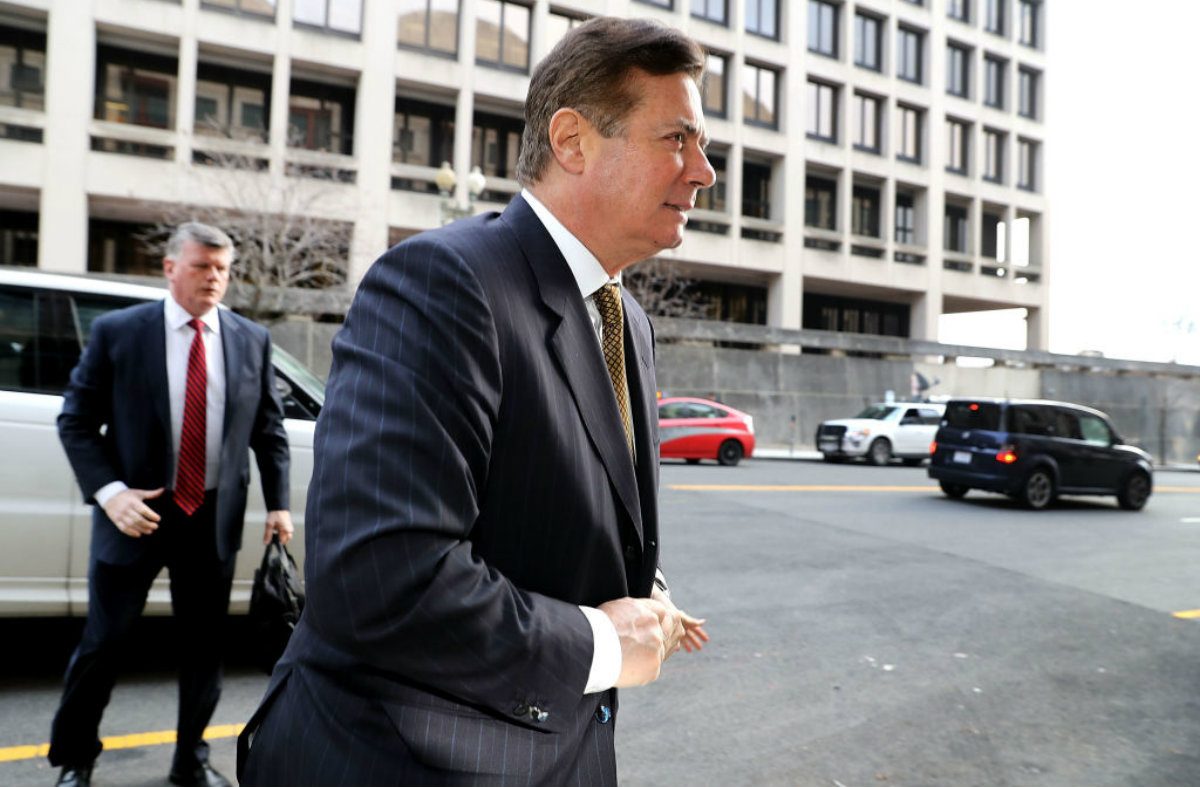 Did former Trump campaign manager Paul Manafort offer a White House job to his banker in exchange for $16 million in home loans? Special Counsel Robert Mueller's office is investigating, according to a new NBC report. Sources are described as two people with direct knowledge of the matter.
The allegation stems from Manafort's interactions with Stephen Calk, the president of Federal Savings Bank, and a member of then-candidate Donald Trump's council of economic advisers. He reportedly got three loans from the bank between December 2016 and January 2017. These totaled $16 million. Prosecutors reportedly want to see if Manafort got this money by offering Calk a White House job. (Calk didn't end up getting one.)
The White House did not immediately respond to a Law&Crime request for comment. Peter Carr, a spokesman for Mueller's office, declined to comment. NBC tried to contact Calk via a spokesperson and a PR firm for Federal Savings Bank, but got no response. Manafort spokesman Jason Maloni pointed the outlet toward previous statements saying his client's loans were over-collateralized and at an above-market rate. He reportedly did not answer questions specific to the Federal Savings Bank loans.
Life is getting dicier for the former Trump campaign manager, who was charged in relation to his work with the Ukrainian government. This news emerges amid a report that co-defendant Robert Gates will soon plead guilty, and is willing to testify against him. New charges were recently filed in their case, but the charging document is under seal, so the nature of these new counts remains unclear. In a court filing last Friday, prosecutors said they opposed Manafort's proposed bail package because they uncovered evidence of bank fraud in connection to property that the defendant wanted to offer as part of the bond.
[image via Chip Somodevilla/Getty Images]
Have a tip we should know? [email protected]