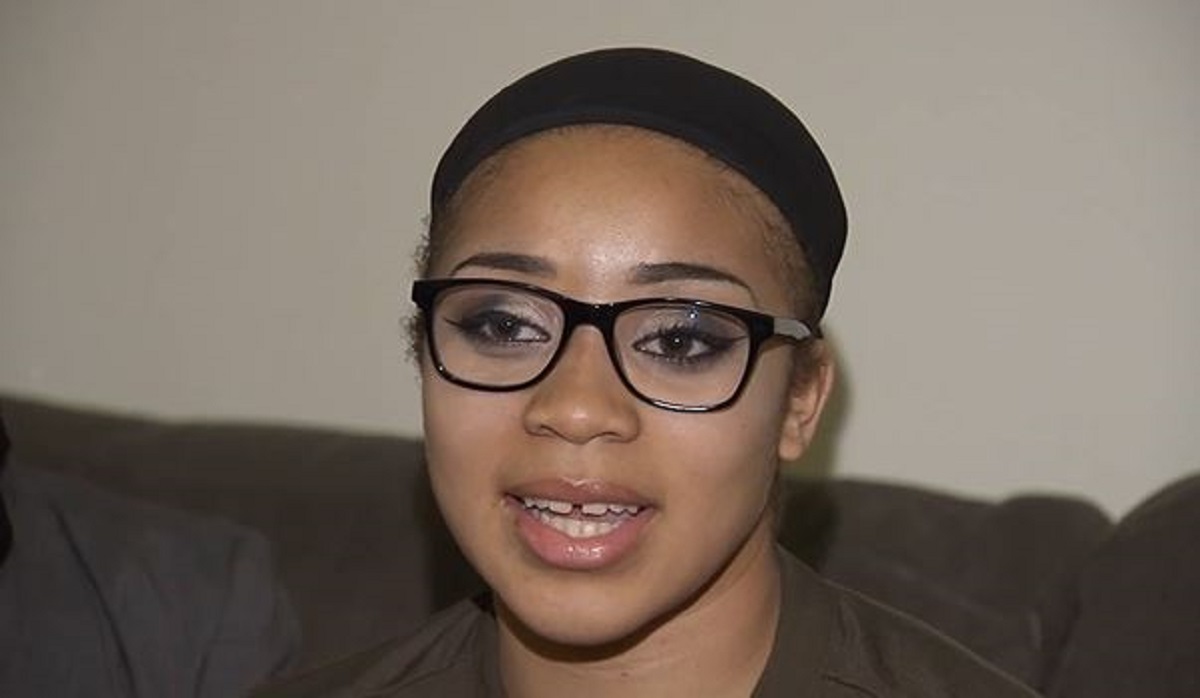 Nasihah Thompson-King was told she couldn't play basketball in her high school's game while wearing a religious garment, and her school district is fighting back. Thompson-King told Philadelphia's ABC6 that she had been wearing a hijab during games all season without a problem, until now.
"The ref came over and told me I couldn't play because I didn't have the paper to wear my hijab," Thompson-King told the local station. "I was upset and embarrassed."
It turns out that the rules of the Pennsylvania Interscholastic Athletic Association, of which her Mastery Charter Schools team is a part, require formal approval for players to wear anything on their heads for religious or medical purposes. Thompson-King's coach was reportedly given a warning about needing the waiver two days before the game in question.
Still, officials believe that just because there's a rule, that doesn't make it right.
"Yes, could the waiver have been filled out? Sure," Executive Director of Athletics for Philadelphia Schools Jimmy Lynch said. "But is it an extra step that our students of different faiths have to do if they're wearing different garments? Yes! And I don't think that's fair."
Thompson-King agreed that having to fill out a special waiver to play sports like everyone else.
"It's unnecessary to have to sign a waiver to cover up. That's a part of our religion."
The school district believes that there should be an exemption to the head dress restriction for religious items, noting that it doesn't affect the game at all.
"Any religious garment worn with a game uniform should never prevent [the player] from participating in a game," they said.
The CEO of Mastery Charter Schools, Scott Gordon, also weighed in, supported Thompson-King. He said in a statement:
Our Muslim students should not be required to seek a waiver to wear a hijab when participating in high school sports. We urge the PIAA to reverse the rule immediately and send a message that student athletes of all faiths are welcome in Pennsylvania.
[Image via ABC6 screengrab]
Have a tip we should know? [email protected]