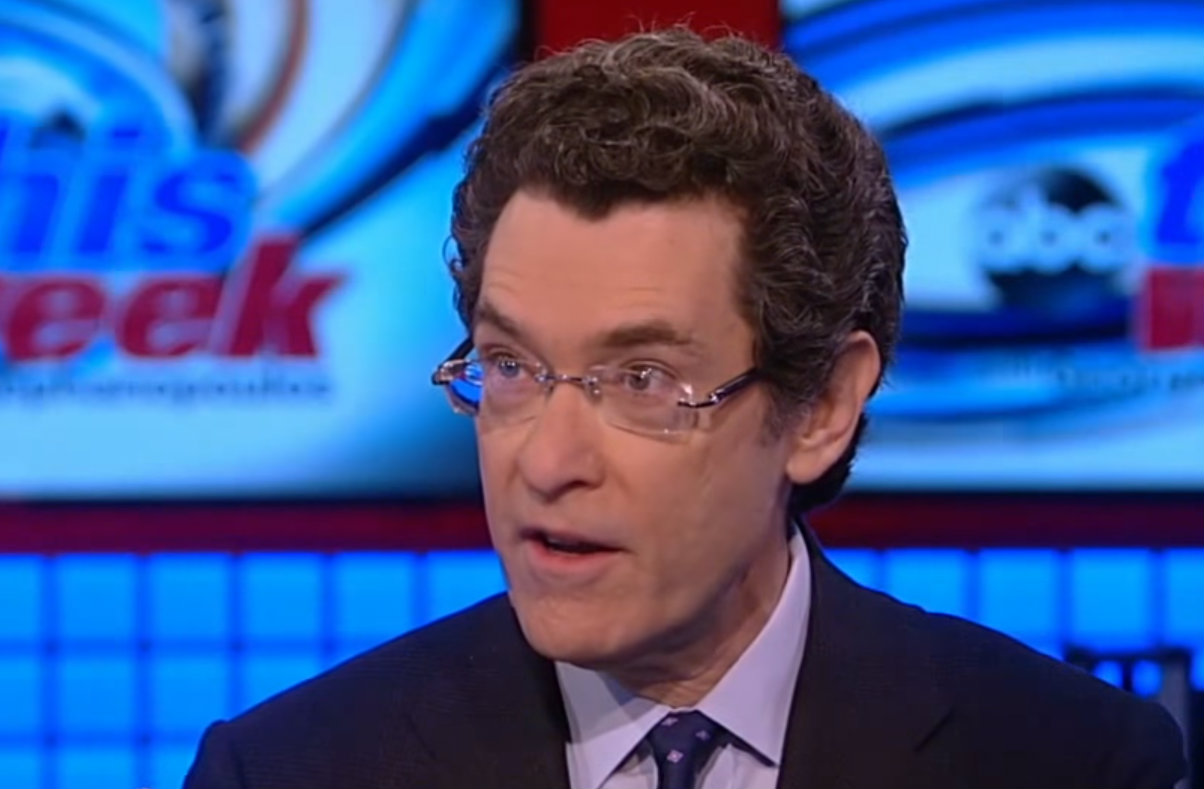 Former White House Special Counsel of Ethics Norm Eisen is hardly a fan of the current administration. That pattern continued Sunday with a pretty striking tweet. President Donald Trump wrote that people who "invade our Country" should be deported with "no Judges or Court Cases." Eisen, an Obama official who now helps run a government watchdog, shot back with a post of his own.
He's trying to use the most vulnerable as a battering ram in his ongoing attack on the rule of law. But if he can deprive them of due process, American citizens will be next. How long before new chant at his rallies is "lock them all up"? Now is the time to hold the line https://t.co/38wSQj3ghK

— Norm Eisen (@NormEisen) June 24, 2018
Trump ran on a decidedly hardline immigration policy. It's how he announced his campaign in 2015, calling Mexican immigrants rapists, "and some, I assume, are good people." Since then, it has been one controversy over another. Critics often say his policy and proposal are racist and deprive people of their rights. The president and supporters instead highlight crimes by undocumented people. The debate somehow managed to become even more heated after Attorney General Jeff Sessions announced a "zero-tolerance" policy in May, and said that prosecutors would go after any and all people who illegally crossed the border. Accordingly, defendants would be separated from any children who accompanied them, pending legal proceedings. Sessions and White House Chief of Staff John Kelly have described the policy as a deterrent.
Trump signed an executive order on Wednesday ostensibly intended to end the separations, but it wasn't immediately clear that the government would try to reunite families. "There will not be a grandfathering of existing cases," Administration of Children and Families spokesperson Kenneth Wolfe told The New York Times. Officials walked that back, and have since announced moves to reunite families. On Saturday, the Department of Homeland Security said that Customs and Border Protection returned 522 children.
As for Eisen, he is currently the chair of the board for CREW (Citizens for Responsibility and Ethics in Washington), a government watchdog that describes itself as nonpartisan. Nonetheless, it's worth mentioning that he somewhat recently appeared in a video for a liberal political action committee, and told viewers that they should "take to the streets" if the president fired Special Counsel Robert Mueller in the Russia probe. In any case, he often criticizes Trump on Twitter, and his group isn't shy about filing lawsuits and other types of complaints against the administration.
[Eisen in 2016 via ABC News]
Have a tip we should know? [email protected]