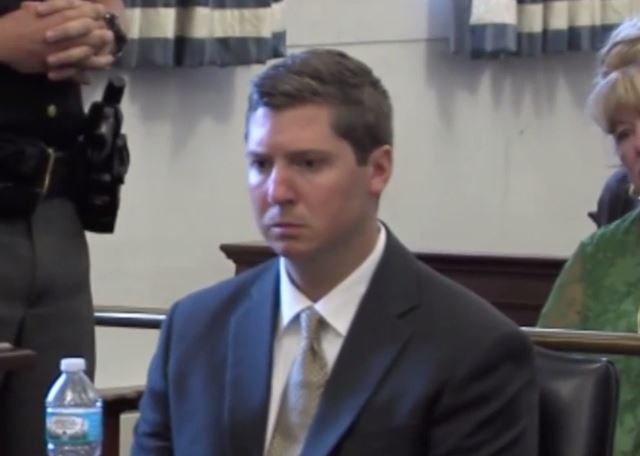 A jury at the Hamilton County Common Pleas Court in Ohio failed to reach a verdict in the trial of Ray Tensing, resulting in a mistrial in the case of the former University of Cincinnati police officer. Tensing had been charged with murder and voluntary manslaughter for the shooting death of motorist Sam DuBose in July 2015.
Tensing does not dispute that he shot and killed DuBose at a traffic stop in July 2015. He does, however, claim he acted in self-defense. Tensing claims that his life was in danger, and that he was dragged by DuBose's vehicle when DuBose tried to drive away.
This was the second trial Tensing faced for DuBose's death. The first one also resulted in a mistrial last November after the jury could not reach a decision. Just days later, Hamilton County prosecutors announced that they were going to try Tensing again.
Have a tip we should know? [email protected]