Gypsy Blanchard, the woman who admittedly helped kill her mother Dee Dee Blanchard, testified Thursday that defendant Nicholas Godejohn wanted to rape the victim. She can be seen choking up while listening to graphic details about how her then-boyfriend committed the fatal stabbing.
"And in fact, in leaving the decision of how to kill her up to the defendant, you never told him to stab her 17 separate times, right?" asked the prosecutor under cross-examination.
"No," said Blanchard, who is testifying on behalf of the defense.
"And you certainly didn't tell him to cut her neck down to the bone, right?" asked the prosecutor.
At the point, Blanchard looked away for a moment, then answered the question.
"No," she said, her voice apparently straining.
Cross-examination soon ended, and the judge cut off the defense lawyer's question to suggest that Blanchard get some water. She did so.
Godejohn's defense team doesn't dispute that their client killed Dee Dee Blanchard, but they are attempting to show that he shouldn't be held responsible for first-degree murder because he lacked the mental capacity to commit the crime as charged.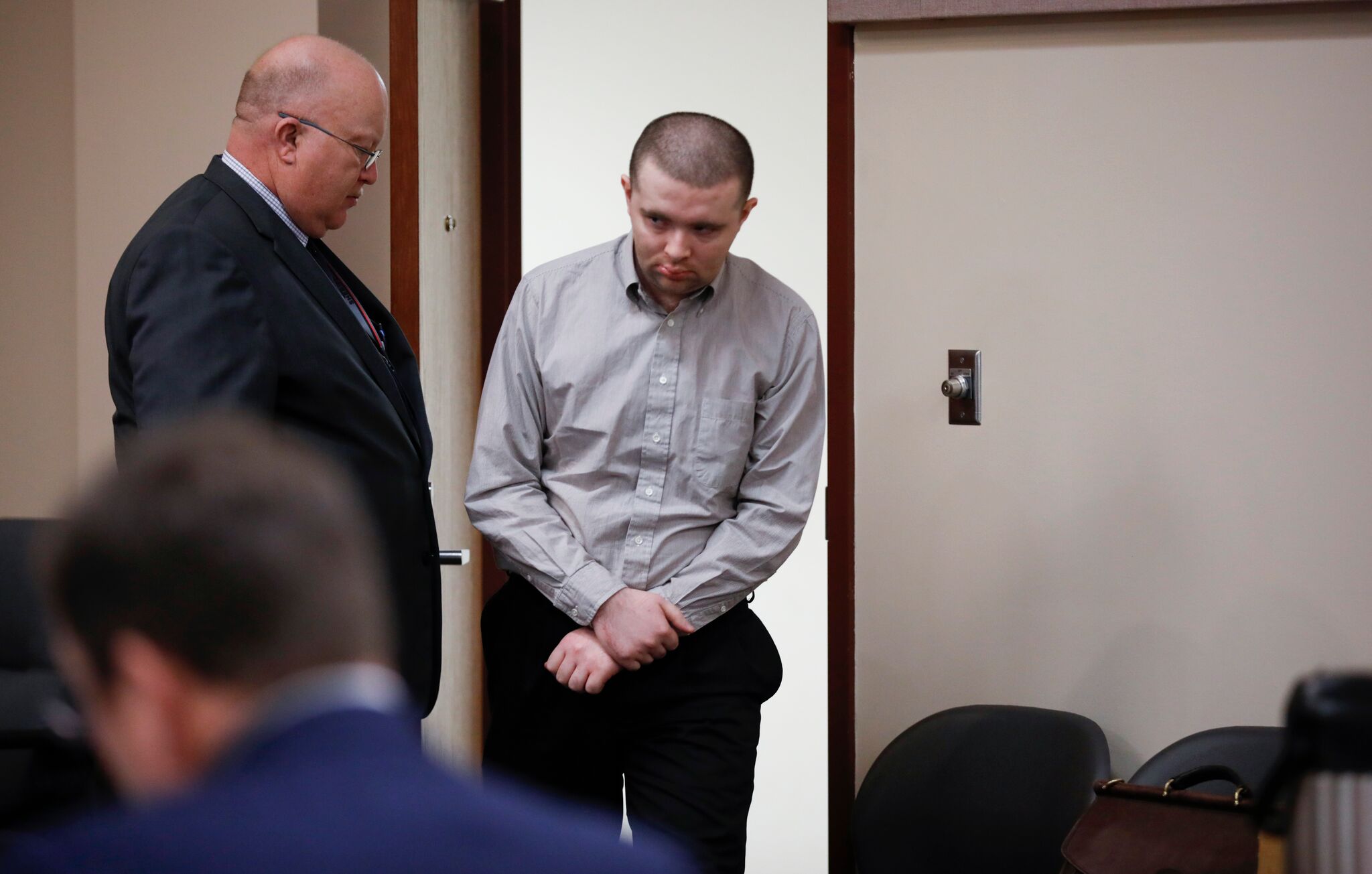 In opening statements on Tuesday, the prosecutor said that the defendant had over a year to deliberate the crime. During cross-examination on Thursday, the state peppered her with questions that presented Godejohn as a leading force in the plot and an influential presence in their long-distance relationship. For example, she said that it was he who introduced the concept of alter-egos. One of them was a 500-year-old vampire named "Victor." She also claimed that he said he was an assassin in a past life, and would be able to protect her. Gypsy said that she came up with her own alter-egos in order to please him. This included indulging in rape fantasies. She confirmed that she didn't enjoy it, but discussed it in order to indulge him.
Blanchard testified that she talked Godejohn out of raping her mother by saying that he could "rape" her instead. In a confession video shown to jurors on Tuesday, the defendant said he and Gypsy had sex in her room after the killing. During re-direct on Thursday, Gypsy said that Nick never raped her and that the encounter after the murder started as consensual. She added, however, that she told him to stop mid-way, but he didn't.
Earlier in her testimony, Gypsy said that her mother forced her to feign illnesses to cheat charities out of money.  This went as far as to have her stay in a wheelchair and stay quiet while out in public. The alleged conditions included cancer, muscular dystrophy, the need for glasses and hearing aids, and seizure disorder.
"I can't remember what else," Blanchard said.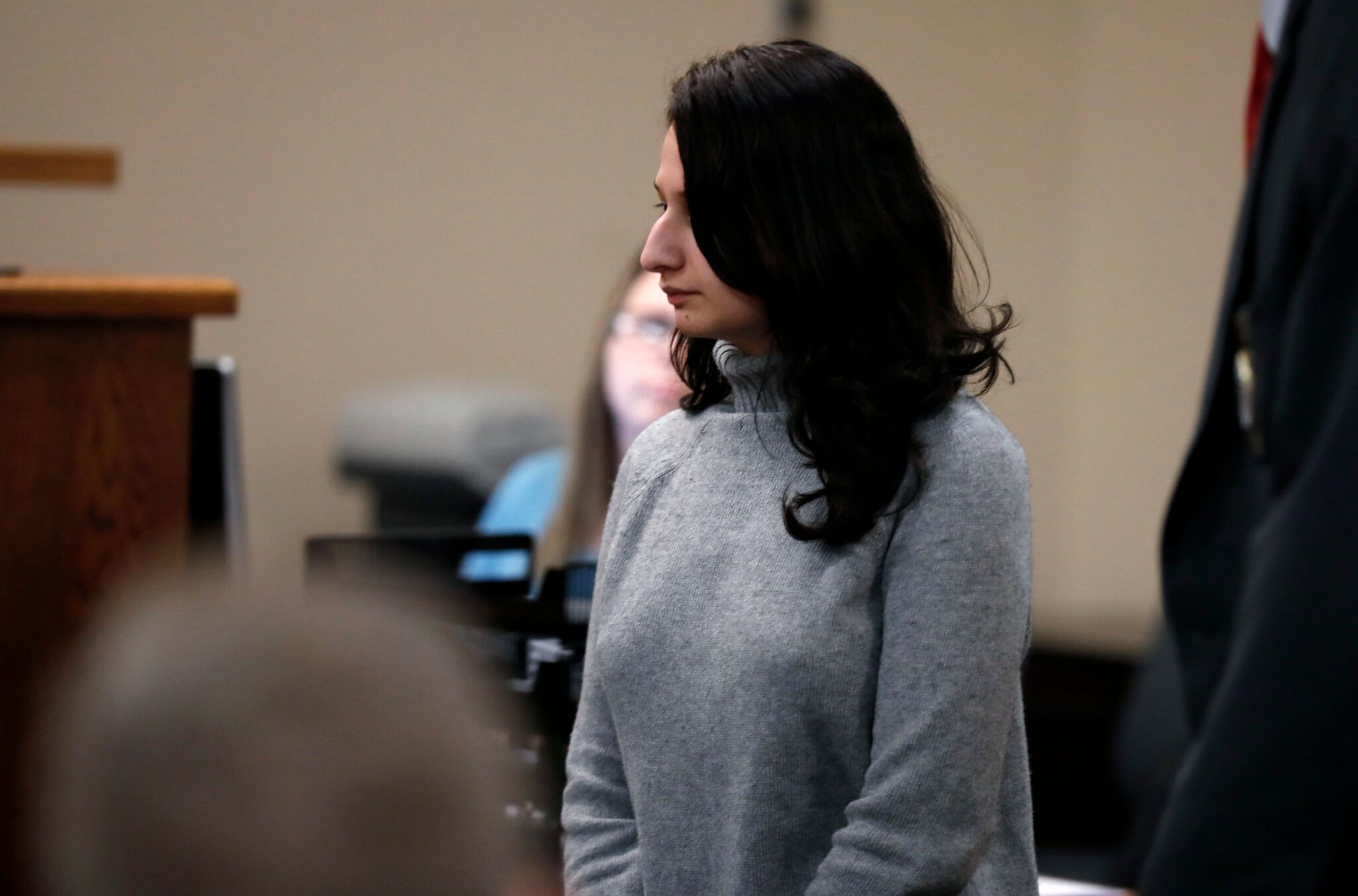 Dee Dee abused her, she claimed. Her mother smashed Gypsy's computer and cell phone, and chained her to a bed after a failed attempt to escape from their home in 2011, she testified.
Blanchard claimed she never told anyone, including police and doctors, about the illness fraud because she worried that no one would believe her, and that her mother would take it out on her.
"I fear her more than I feared anyone else," she said.
Gypsy testified that she didn't even tell her father, who lived in Louisiana, because her mother was present for their phone calls.
She said that she came up with the murder plot after the physical abusive and starving became more common. This "Plan B" was the last resort, according to her testimony.
Plan A was to introduce Godejohn to Dee Dee at a movie theater. This backfired, because the victim said it was "creepy" for a 26-year-old man to watch the movie Cinderella. Gypsy said under re-direct that she was 23 at the time.
Plan C was to get Blanchard pregnant, because she assumed that if she did, her mother would have to let Godejohn stay in the child's life.
During cross-examination, the prosecutor pointed out that two weeks before the killing, she discussed trying Plan C again, but he gave her no answer. He previously said that her mother forbade it according to Gypsy's testimony.
[Screengrab Law&Crime]
Have a tip we should know? [email protected]