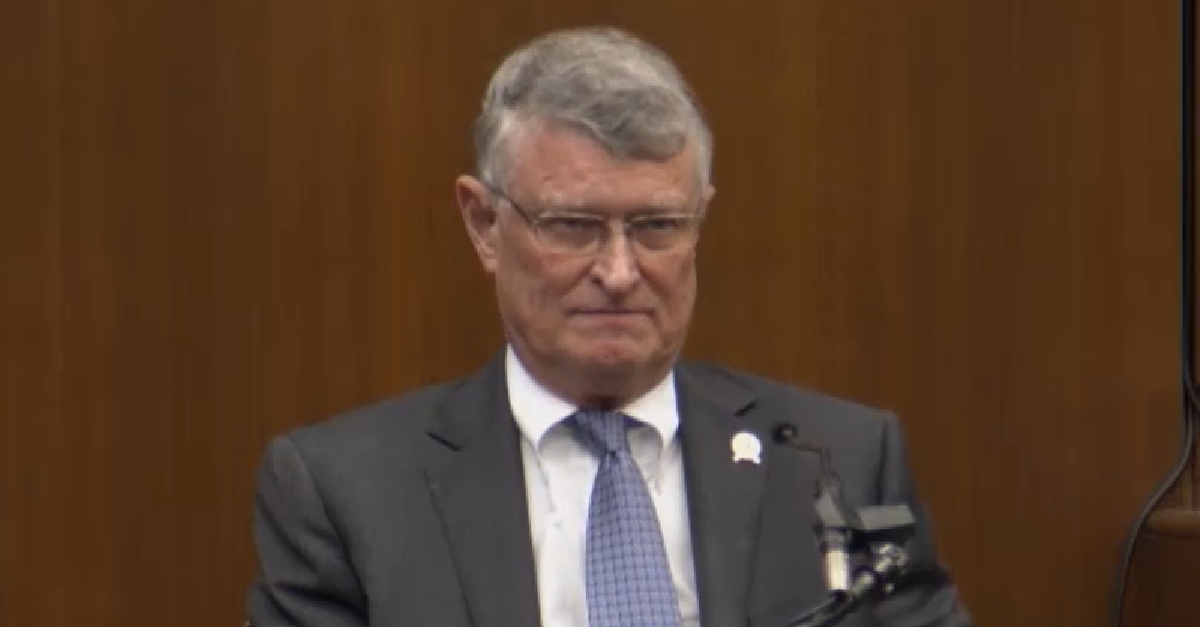 Did 19-year-old Jessica Chambers clearly communicate to first responders while suffering fresh burns almost all over her body?
A witness for the prosecution butted heads with defense lawyer for Quinton Verdell Tellis over testimony that the victim wouldn't have been able to speak clearly after sustaining burns all over her body.
"She could've made sounds, but not sounds that we would be able to say would be speech," said Dr. William Hickerson on Thursday during cross-examination.
Defense lawyer Darla Palmer said that this contradicted other first responder reports.
"I'm just telling you what I see, ma'am," answered Hickerson.
It's a key point in the murder trial of defendant Tellis. His attorneys point out that firefighters and other authorities said she repeatedly accused an "Eric" of doing this to her. The prosecution is trying to show that those comments couldn't be taken at face value.
A medical examiner previously testified that Chambers suffered second- and third-degree burns almost all over her body. First responders reported her saying that an "Eric" did this to her, but added that she was hard to understand.
Palmer wouldn't let Hickerson's answer go. She continued to question him on Chambers' physiological state before her death, and attempted to get him to acknowledge the other reports. The doctor said he had to give the same answer as before.
"I'm not trying to be dogmatic with you," Hickerson said. "I'm trying to be honest, and before I stepped up on this stand, I raised that right hand–that's where I was. That's what I'm trying to be for you. My momma didn't raise no liar."
Tellis' last trial ended after the jury deadlocked.
[Screengrab via Law&Crime Network]
Have a tip we should know? [email protected]