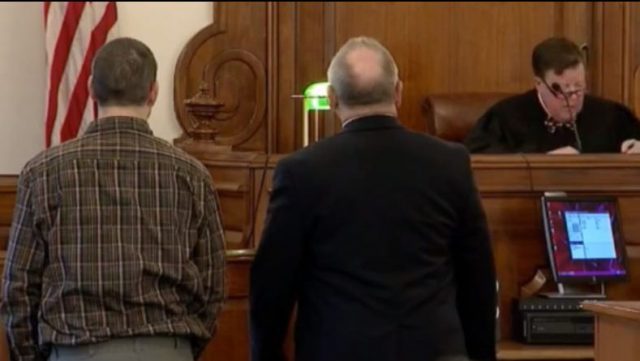 John Dylan Adams, one of several men charged in the murder of nursing student Holly Bobo, accepted a plea agreement in the criminal case against him on Monday. Adams accepted a "best interest plea," also known as an "Alford plea," which means that while it is technically a guilty plea and he accepts the penalty for the crime, he is not admitting wrongdoing. The plea agreement came after Judge C. Creed McGinley gave the prosecution and the defense a Monday deadline for reaching a deal before the case was supposed to go to trial.
Adams entered a plea to facilitation of first degree murder and especially aggravated kidnapping, which carry sentences of 15 years and 35 years, respectively, which Judge McGinley would be served at the same time.
Dylan's brother Zach Adams was previously convicted of kidnapping, raping, and murdering Bobo. He agreed to a sentence of life in prison without parole, in order to avoid the death penalty.
Jason Autry was also charged in the case. Autry testified for the prosecution in the Zach Adams trial.
[Image via screengrab]
Have a tip we should know? [email protected]