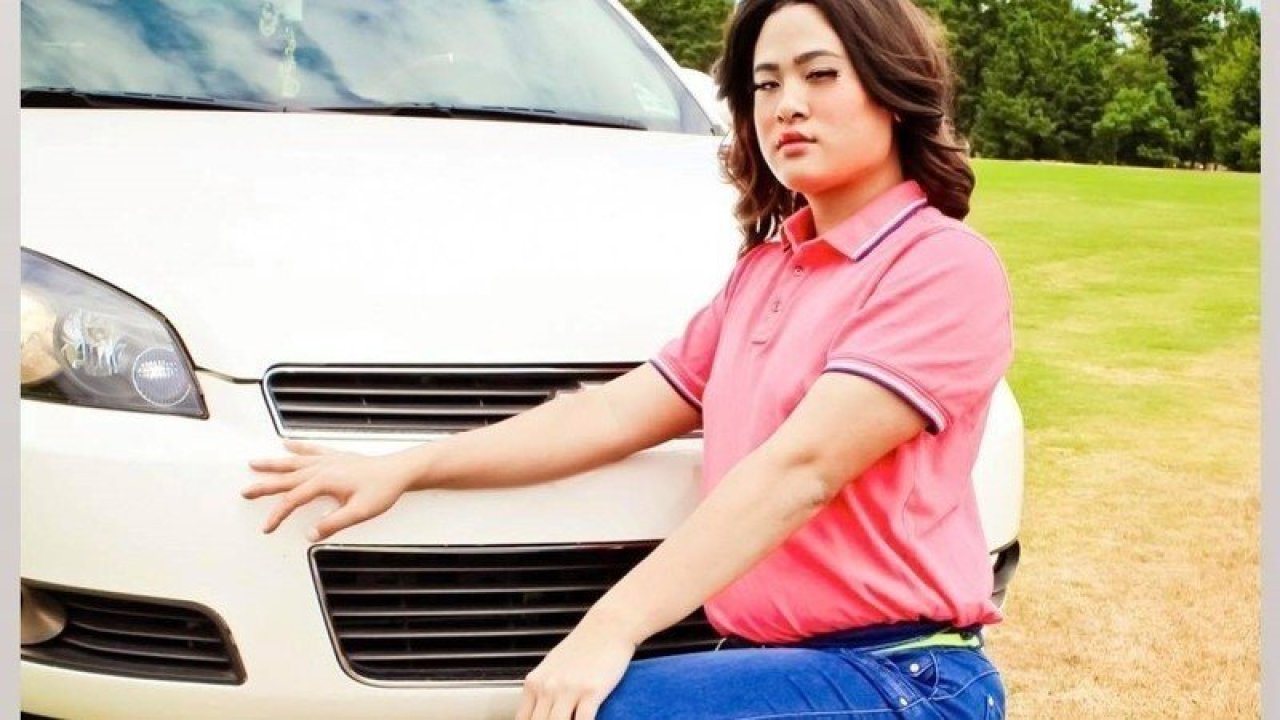 A transgender student who was initially denied the right to have her photos included in her senior high school yearbook fought back and won.
Law&Crime reported yesterday on Kami Pham, a transgender woman, student and senior who attends Southwood High School in Shreveport, Louisiana. Multiple sources said Pham was told by administration officials that her proposed yearbook photos could not be included because she was dressed like a woman.
Principal Jeff Roberts was singled out in various reports for allegedly characterizing Pham's "feminine" attire and wig as somehow violative of the school's dress code. Liberal blog Think Progress noted that Southwood High School's dress code wasn't actually implicated by anything Pham was wearing. Roberts also allegedly said that should Pham dress similarly for graduation, she would not be allowed to walk the stage.
There was some dispute as to whether those allegations against Roberts were an accurate representation of the entire photo-expression controversy. In short, Law&Crime was provided with slightly dueling narratives.
Those issues, however, appear to have gone by the wayside.
After meeting on Tuesday night with the Caddo Parish School Board, Pham apparently obtained approval for both her yearbook photo and preferred graduation outfit–both in line with her gender identity.
"We were able to get approval from the school board, they are claiming that Kami was not denied picture placement or graduation outfits–which did in fact happen," Pham's friend and advocate Tatjana Cotton told Law&Crime. "Overall the situation went well."
[image via Kami Pham with permission]
Follow Colin Kalmbacher on Twitter: @colinkalmbacher
Have a tip we should know? [email protected]