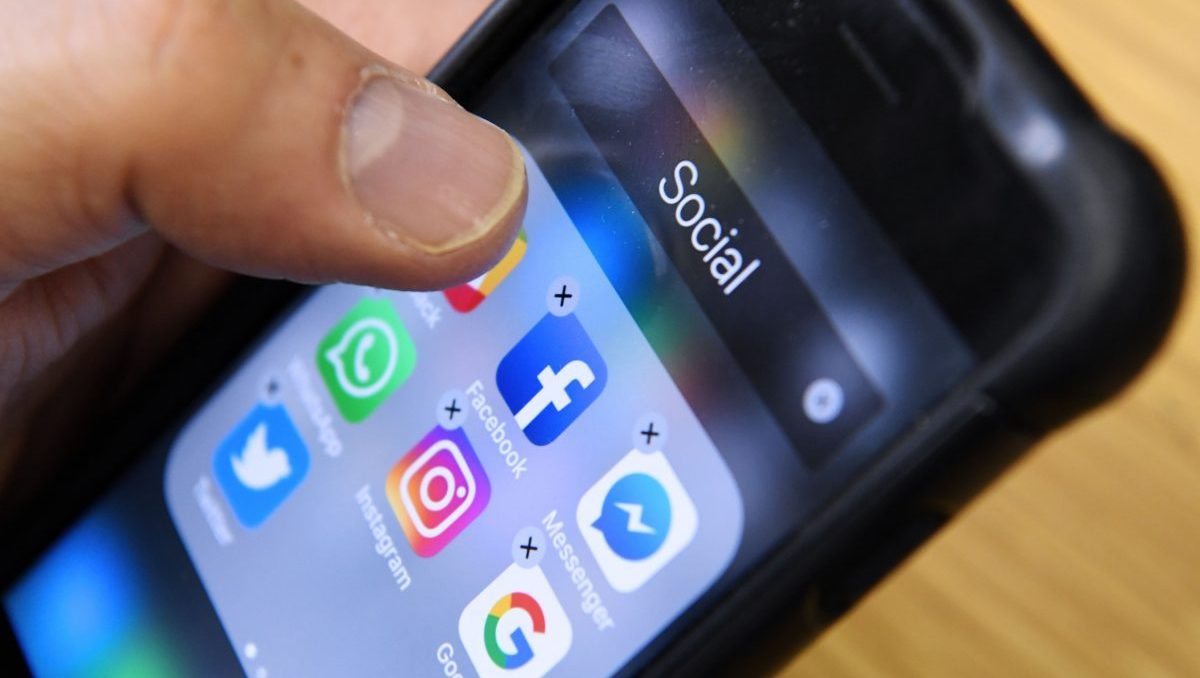 A female student from Arizona named Kathryn Novak has filed a lawsuit against a fraternity chapter and some of its members. The lawsuit alleges that members of the Delta Sigma Phi fraternity at University of Central Florida shared explicit images of women without their consent.
According to the complaint, Kathryn Novak was in a long-distance relationship with one of the fraternity brothers, Brandon Simpson. The suit names Simpson and four other brothers, Jacob Pelkey, Andre Perales, Jonathan Landrum, and Matt Farley, who are believed to have seen the images of Novak. 
The complaint alleges that in October 2017, Simpson and Novak engaged in sexual activity that Simpson recorded. Simpson then allegedly shared the video, as well as other sexual videos and images of Novak that she sent him privately. He allegedly shared the materials without her consent on a secret Facebook page called the "Dog Pound," a private page "where fraternity brothers routinely posted electronic video and images of their sexual 'conquests,'" according to the complaint. 
Novak claims she found out about the "Dog Pound" over spring break this year, when she was with Novak at the time he received a text message referencing it. When she confronted him, Simpson allegedly told her about it.
The Delta Sigma Phi chapter at UCF has since been suspended. In a quote to the New York Times, a fraternity spokesperson commented on this issue, saying  "While we cannot comment on specific allegations made in the lawsuit, these claims are disturbing and antithetical to our organization's values and mission."
Novak, who is being represented by attorney Michael Avenatti, made claims of invasion of privacy, intrusion, negligence, negligent and infliction of emotional distress, and violation of the Florida statute for sexual cyberharassment. She is seeking an injunction to prevent the videos from being shared any further, and at least $75,000 in damages.
"The fact that you had a basically frat-boy atmosphere, both literally and figuratively, that was centered on the exploitation of women without their knowledge or consent is outrageous," Avenatti said.
[Image via KIRILL KUDRYAVTSEV/AFP/Getty Images]
Have a tip we should know? [email protected]