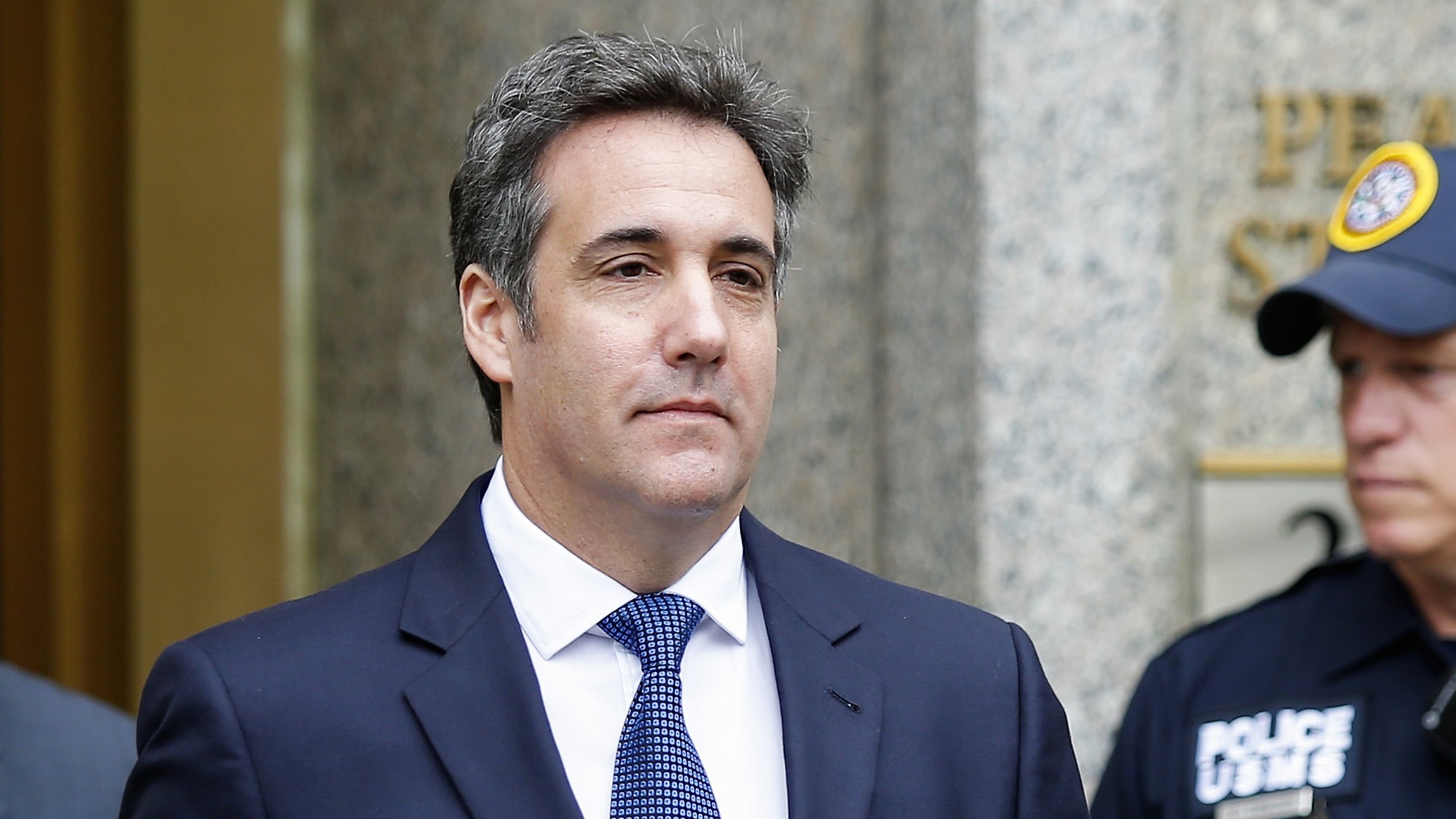 Prosecutors who are tearing into the business practices and activities of former Trump attorney and "fixer" Michael Cohen have undertaken the Herculean task of reassembling documents Cohen ran through a shredding machine. That little tidbit came from a letter to Judge Kimba Wood filed today by federal prosecutors in the Southern District of New York.
Prosecutors told the judge they have reconstructed some sixteen pages of documents recovered from Cohen's shredding machine, which they seized during an April 9, 2018 raid on Cohen's office.
That's a lot of strips of paper.
Prosecutors also told the judge that they've also captured 731 pages of encrypted material, including messages and call logs, from Cohen's phones. An original extraction of data from the phones did not secure the material. Now, however, prosecutors have it. The letter to the judge says the encrypted material came from the applications WhatsApp and Signal.
Finally, the letter says prosecutors have yet to extract data from one of two BlackBerry devices seized from Cohen.
Attorney Michael Avenatti, who is embroiled in litigation with Trump surrounding an alleged affair with porn star Stormy Daniels, was delighted to hear of the government's progress:
See below – just filed in the search warrant case. The second and third bullets could pose a huge problem for Mr. Cohen and ultimately Mr. Trump (especially the third bullet)!!BTW, so much for encryption protection! #Basta pic.twitter.com/RwdYjLAEp2

— Michael Avenatti (@MichaelAvenatti) June 15, 2018
The Department of Justice has said that Michael Cohen is under criminal investigation; however, Cohen has not been charged. President Trump said earlier Friday that Cohen is no longer his attorney.
[Photo by Eduardo Munoz Alvarez/Getty Images.]
Have a tip we should know? [email protected]
Aaron Keller - Deputy Editor-in-Chief