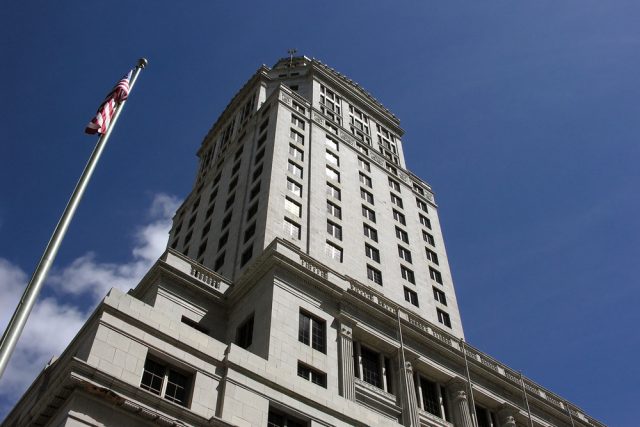 Last month, Florida Governor Rick Scott signed an update to Florida's "Stand Your Ground" law, amending the state's controversial law initially passed in 2005. The new update gave prosecutors the burden of disproving that a defendant killed someone in self-defense. The initial law previously required defendants to prove their case of self defense during pre-trial hearings.
That update, however, was ruled unconstitutional by Miami-Dade Circuit Judge Milton Hirsch in court Monday, although not due to the law's content. According to Judge Hirsch, the process by which the change came into effect violated the state's constitution. Florida's Supreme Court should have made the change to the law rather than the state's Legislature. "As a matter of constitutional separation of powers, that procedure cannot be legislatively modified," Hirsch wrote.
The law has been previously criticized for allowing shooters to avoid justice and encouraging a "shoot first" mindset. Prosecutors in ongoing trials involving the law, such as a case where a man shot and killed another man after a dog-poop related argument, will no longer need to prove that defendants did not shoot in self defense–for now, at least.  ThinkProgress reports that advocates for the updated law are expected to appeal the ruling, which will likely land in Florida's Supreme Court.
[Image via Shutterstock]
Have a tip we should know? [email protected]