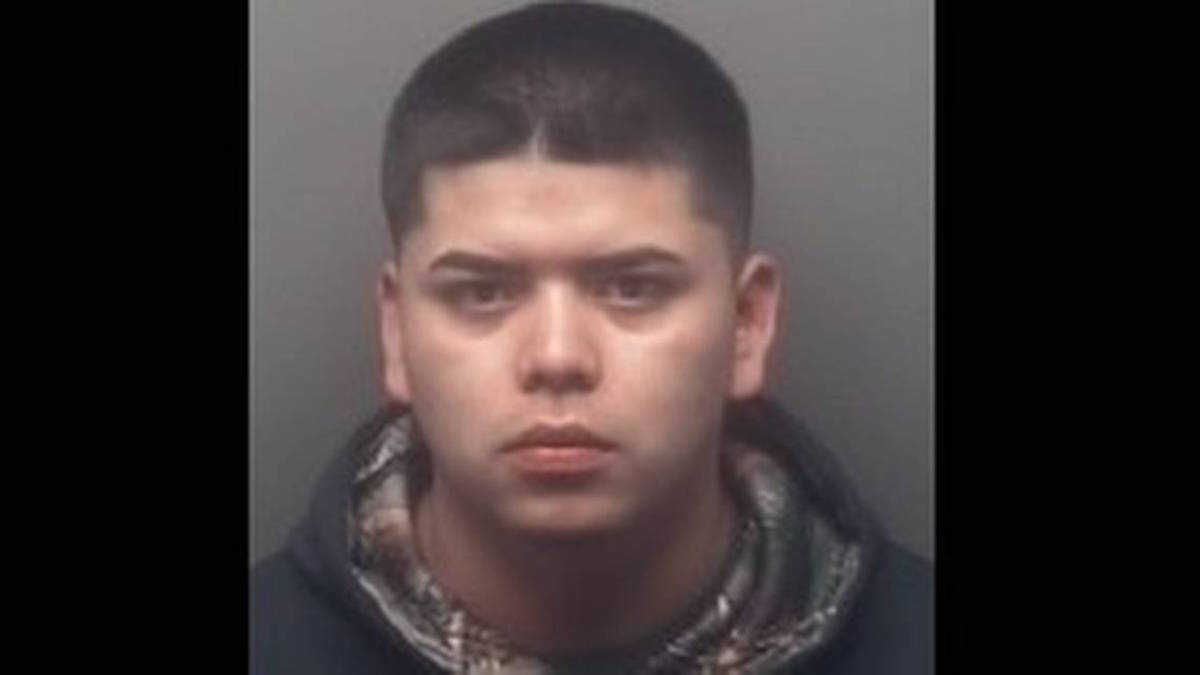 Most of the men arrested in a Texas sex sting last year have been sentenced to lengthy bouts of time in prison or put on the state's paper–probation. Most except for Edgar Rivera-Salazar. He beat the charges against him. Here's how it happened.
The sting operation worked as follows: investigators placed multiple advertisements on various social media sites allegedly seeking people interested in sex with minors. Inquiries were fielded by an undercover police officer said to be trained in how to chat with child predators online.
Rivera-Salazar was logged into MocoSpace, a social media network centered around mobile gaming, at some point in March 2017 when he began to chat with an undercover police officer. No data was presented at trial to suggest Rivera-Salazar clicked on one of those above-mentioned ads, however, some evidence suggested Rivera-Salazar was the person initially approached.
The officer's MocoSpace profile identified him as 19-year-old woman. According to defense attorney Phillip Hall, "Text messages were exchanged and they were sexually explicit."
Those text messages continued and Rivera-Salazar allegedly planned to meet the undercover officer; he was never accused of actually taking the effort to meet with said officer. Eventually, Rivera-Salazar was arrested and charged with one count of online solicitation of a minor. He faced up to 20 years in prison if convicted.
During his trial this past week, the undercover officer testified that during one of the exchanges between himself and Rivera-Salazar, the officer claimed to be a 13-year-old girl. However, that text message was never presented to the jury as evidence. The officer claimed, instead, that the message was lost due to poor evidence stewardship.
Rivera-Salazar's legal team raised the issue and noted that the messages actually presented at trial were not illegal in and of themselves. Hall and defense attorney Daniel Hernandez framed the overarching question as whether the State of Texas had adequately proved their case–being that Rivera-Salazar knew the "minor" presented himself as being 13-years-old.
The trial ended and the jurors were sent off to mull a man's liberty–the next 20 years of his life. Their decision came back. And it came back quickly. After 20 minutes of deliberations, Edgar Rivera-Salazar was cleared of the charges.
Hall said, in comments to the Law&Crime, "The jury was the hero in this case. They held the government to its burden."
[image via Fort Worth Police Department]
Follow Colin Kalmbacher on Twitter: @colinkalmbacher
Have a tip we should know? [email protected]