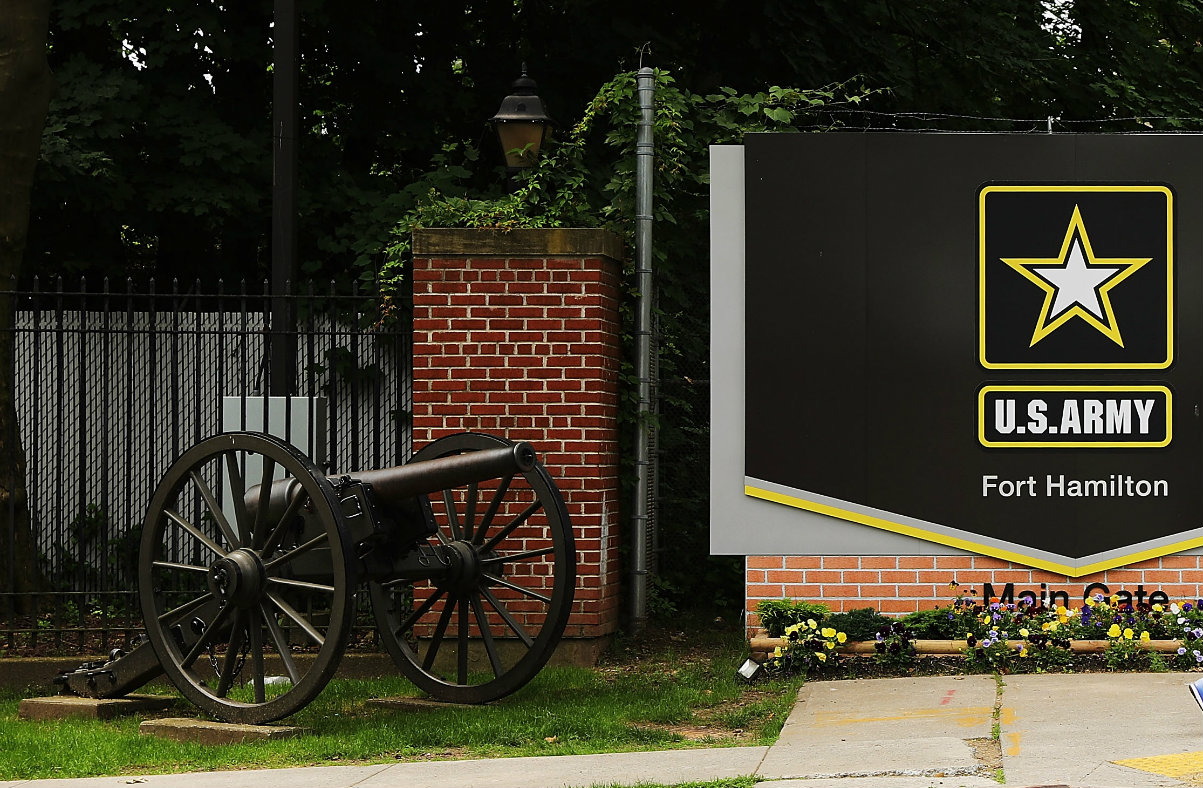 The deportation of Pablo Villavicencio was imminent. Not anymore. The New York pizza delivery man's attorneys at The Legal Aid Society won an emergency stay of removal. The next big step is a federal court hearing scheduled for July 20.
#BREAKING: @LegalAidNYC wins emergency petition filed today in the #SDNY staying #ICE from deporting #PabloVillavicencio. Cc: @Gregoire1125 @MaketheRoadNY pic.twitter.com/GuLT7Viahn

— The Legal Aid Society (@LegalAidNYC) June 9, 2018
Villavicencio remains in ICE custody, but according to his attorneys, he at least has the chance to stay in the United States.
"This stay will allow him to pursue a meritorious form of relief from removal — adjustment of status for permanent residency — to remain with his family," the Legal Aid Society said in a statement obtained by CNN.
Villavicencio, a 35-year-old undocumented immigrant from Ecuador, was detained June 1 after delivering an order to the Fort Hamilton Army garrison in Brooklyn, New York.
Authorities claimed he had to get a daily pass inside because he lacked a Department of Defense ID, and submitted to a background check. This showed he faced an open order of removal since 2010.
"Upon signing a waiver permitting a background check, Department of the Army Access Control standard for all visitors, an active Immigration and Customs Enforcement warrant was discovered on file," said Fort Hamilton spokeswoman Cathy SantoPietro, according to the New York Post.
"That is a lie," he told the Post Thursday in a phone interview from immigration detention. "I didn't sign anything. They never told me anything and I never signed anything,".
Villavicencio, who is married to a U.S. citizen with whom he has two children, had been applying for a green card when he was detained by ICE, said his lawyers. He had made deliveries to the base before.
[Image via Spencer Platt/Getty Images]
Have a tip we should know? [email protected]