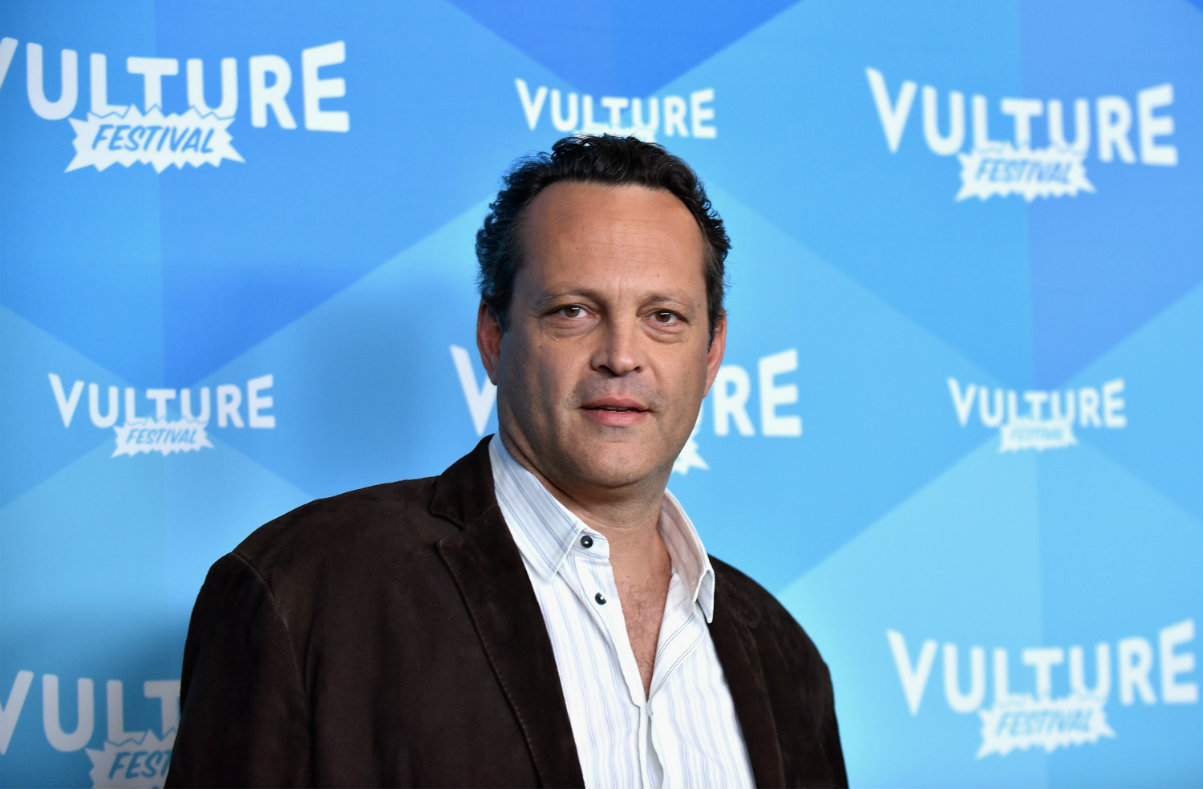 Actor Vince Vaughn was arrested Sunday for allegedly driving drunk and resisting arrest. Vaughn was stopped at a checkpoint in Hermosa Beach, California, Manhattan Beach Police Department Sgt. Matt Sabosky told The Hollywood Reporter. It was about 1 a.m. His passenger in the vehicle was charged with public intoxication, and they were both released later in the day.
As of Sunday afternoon, details on the alleged incident remain pretty scarce. Vaughn hasn't commented on the issue, and Law&Crime couldn't get in touch with him as of press time. A staffer at the Manhattan Beach Police Department told us that they planned a press conference on this, but the scheduling remains unclear.
This wasn't Vaughn's first run-in with the law. In April 2001, Vaughn was in Wilmington, North Carolina shooting the film Domestic Disturbance. One night, he was at a bar with actor Steve Buscemi and screenwriter Scott Rosenberg. A brawl involving multiple men happened outside the bar, according to cops at the time. Vaughn was maced, and Buscemi was stabbed several times, including above the eye. Vaughn was initially charged with fighting in public, but the charge was dropped six months after he pleaded no contest. 21-year-old Timothy Fogerty was arrested for the attack on Buscemi. Charged with assault with a deadly weapon with intent to kill, Fogerty ended up pleading guilty to a lesser charge.
The actor made his name in comedies like Swingers and Wedding Crashers, but recently starred in the 2017 hyper-violent thriller Brawl in Cell Block 99.
[Image via Bryan Bedder/Getty Images for Vulture Festival]
Have a tip we should know? [email protected]