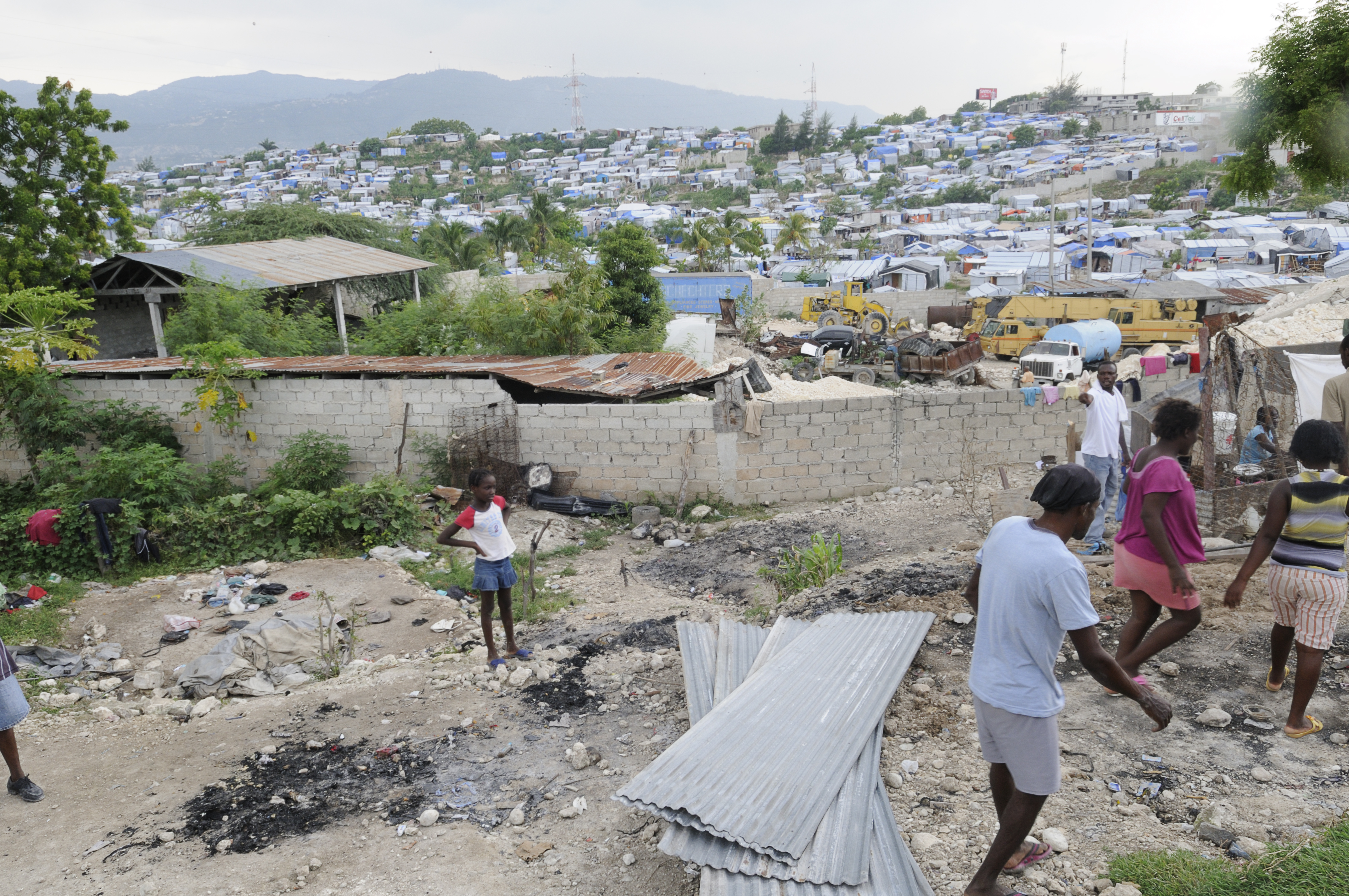 The NAACP legal defense fund is suing the United States Department of Homeland security over the November 2017 decision to rescind Temporary Protected Status for Haitian immigrants currently living in the United States.
The lawsuit, filed in U.S. District court in Maryland on Wednesday, names DHS, Deputy Secretary of Homeland Security Elaine Costano Duke, and current Secretary of Homeland Security Kristjen Nielsen as defendants. In it, The NAACP legal defense fund claims that the choice to rescind protected status for Haitian immigrants reflects "an intent to discriminate on the basis  of race and/or ethnicity."
This change was announced by then acting Secretary Duke, in a November 2017 press release. The designation is set to end on the July 22, 2019, claiming that after discussion with Haitian government officials, community organizers, and members within the United States, that "Haiti is able to safely receive traditional levels of returned citizens."
According to South Florida Haitian activist Marliene Bastien, who is quoted in the suit by the NAACP, Haiti is not prepared to receive the tens of thousands of citizens living in the United States, claiming "It's going to be a disaster for the 58,000 families in the U.S. and a disaster for Haiti."
Temporary Protected Status was granted to immigrants coming from Haiti after the January 2010 7.0 magnitude earthquake that effected an estimated 3 million people. The program is designated to certain foreign countries due to conditions that "prevent the country's nationals from returning safely" according to United States Citizenship and Immigration Services.
The suit also claims that the overturn falls in line with the Trump administration's larger goals of "conquering" immigration, citing President Donald Trump's words in a January 2018 meeting in which he allegedly asked his staff why the United States needed "more Haitians."
The NAACP is asking that the court void DHS's decision, as well as declaring it a violation of the Constitution and the laws of the United States. They also ask that the court prevent all persons involved the turnaround from implementing it or enforcing it in any way.
Read the full lawsuit here.
[Image via Arindam Banerjee/Shutterstock]
Have a tip we should know? [email protected]