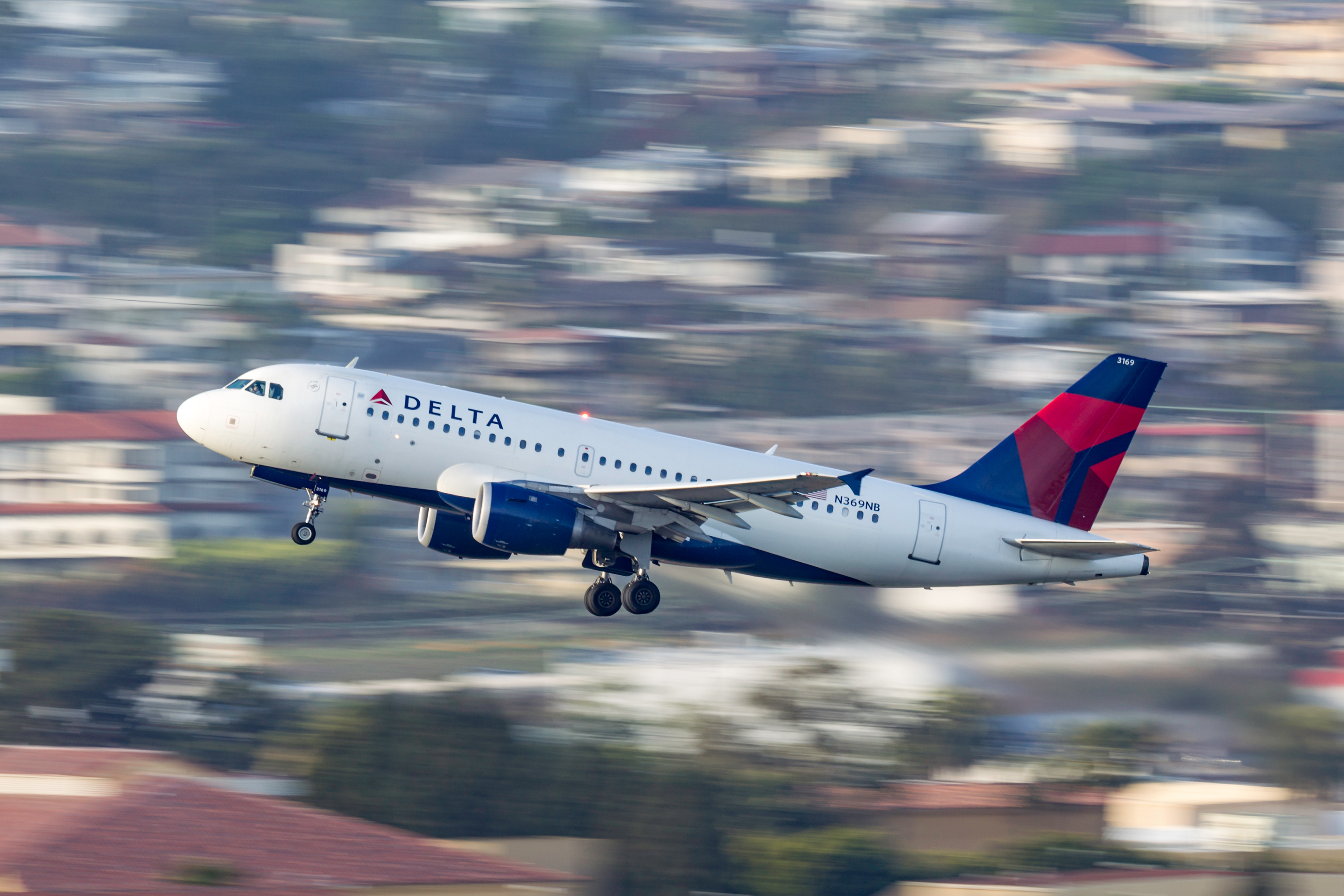 The airlines just can't seem to catch a break these days. A Michigan woman is preparing a lawsuit against Delta Airlines after she says they didn't do enough to stop a masturbating passenger who later touched her inappropriately. The passenger, Christopher Finkley, was arrested and convicted of assault and indecent exposure.
"They should have kept him in his seat. If he needed to go to the bathroom, he should have been escorted, for him to be able to simply walk free after he exposed himself on the plane is disturbing, it is stunning," Jordan Acker, the victim's attorney said in an interview with LawNewz.com."Airlines are perfectly willing to use force for overbooking of planes, they aren't willing to hold a person back while they are acting as a sexual predator?"
According to a sentencing memorandum, the incident happened last July on a Delta flight from South Carolina to Detroit. Prosecutors say after returning to the bathroom, Finkley sat next to an unidentified woman, and placed his hands on her upper thigh. While he was doing this, he allegedly told her "I like White Women," and asked "where's your man?" The victim told him to stop. He then returned to his seat, and resumed rubbing his 'exposed' penis, according to investigators. Flight attendants apparently witnessed the event. When he was taken off the flight, Finkley was interviewed by FBI agents and at first denied the incident.
He then allegedly said that he likes to sit with his hands in his pants and massage his penis, and that it is his "happy place." Investigators say the victim at first was too distraught to be interviewed by agents. She was particularly upset because her 14 year old daughter was supposed to have been in the seat where the assault occurred. During a court hearing where he pleaded guilty, Finkley denied masturbating but he did admit touching the victim's leg. He told the judge that his zipper broke, and he doesn't wear underwear and his penis may have slipped out.
"We are preparing our lawsuit as the fact that Delta was aware of the man's actions prior to the assault was only recently made known to us," Acker told us.
LawNewz.com reached out to a representative of Delta Airlines for further comment.
Have a tip we should know? [email protected]
Rachel Stockman - President / On Air Host