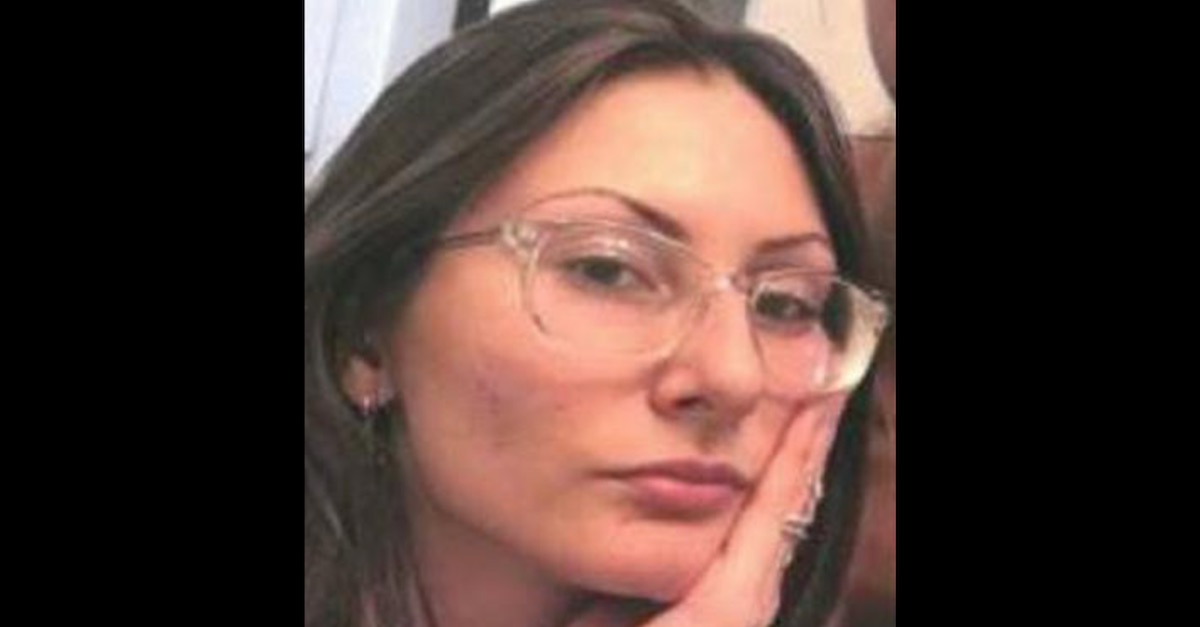 An 18-year-old Florida woman who was reportedly "infatuated" with the 1999 Columbine High School massacre and considered armed and dangerous enough that numerous Denver-area schools had to be closed is dead as of Wednesday.
Although it was first reported earlier Wednesday that Sol Pais was captured, reports now say that she is dead. Pais reportedly traveled from Miami to Colorado on Monday, just ahead of the twentieth anniversary of the school shooting that took the lives of 12 students and a teacher on April 20, 1999.
Allegedly threatening comments Pais made online and a purchase of a shotgun sparked a manhunt that has apparently ended with her death. Sources have said that it was a suicide, according to Denver's ABC7.
"She has made some concerning comments in the past," FBI Special Agent Dean Phillips said on Tuesday. "She has expressed an infatuation with Columbine and the events, the shooting there that happened tragically 20 years ago. And because of that, we were concerned.
"We started looking into her actions once she got here; we identified that she departed the airport and went to a store where she did procure a weapon" he added. She obtained a pump action shotgun and ammunition."
"Because of her comments and her actions, because of her travel here to the state, because of her procurement of a weapon immediately after arriving here, we consider her to be a credible threat," Phillips continued. "She has made comments to that effect, but she hasn't identified a specific threat to a specific school."
Words from a journal entry allegedly penned by Pais said that she "Had a dream last night about the future and it was eye opening. Was only a week away from the day and I had my [expletive] shotgun…"
The FBI in Denver confirmed that there was investigative activity near the base of Mt. Evans. They later said that Pais was no longer a threat.
[Image via JCSO]
Have a tip we should know? [email protected]