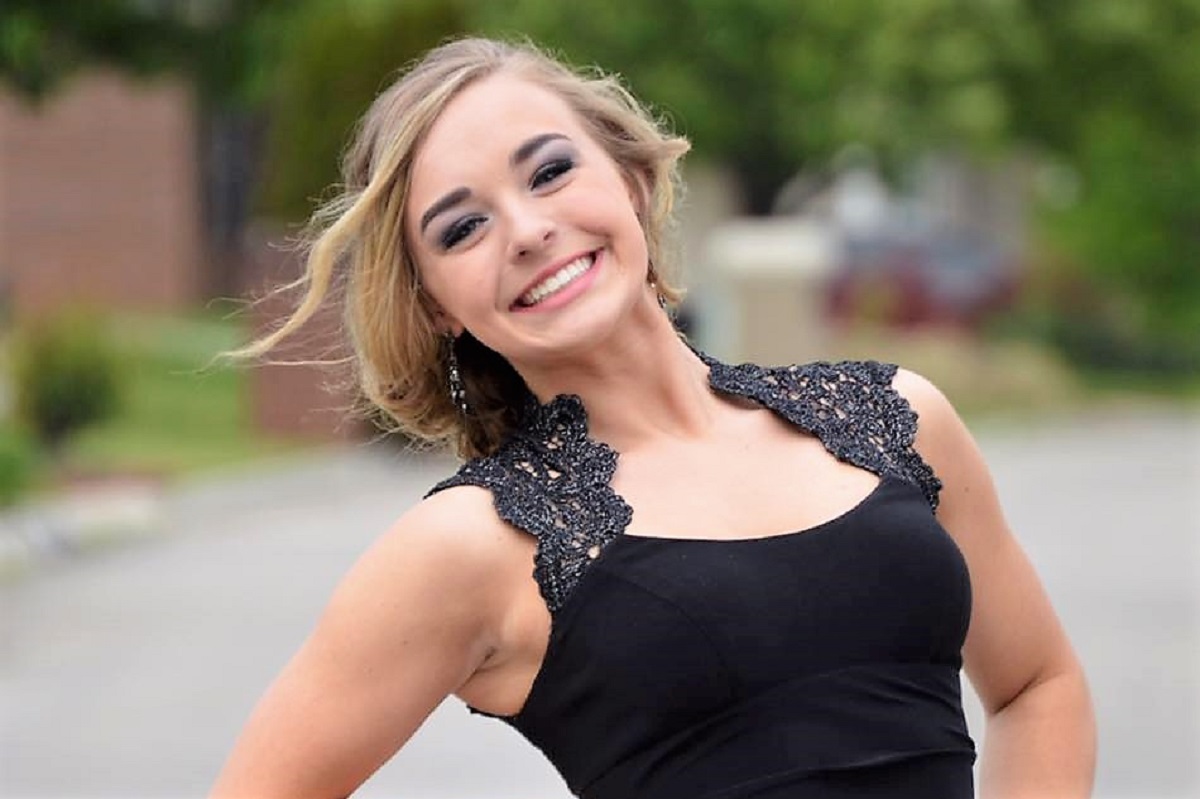 William Riley Gaul, 19, has been found guilty of both premeditated and felony murder for the death of his ex-girlfriend Emma Jane Walker. Members of the courtroom gallery gasped loudly when the guilty verdict on the first murder count was read.
Here is the jury's complete verdict:
First-Degree Murder. GUILTY
Stalking (with Bodily Injury and a Deadly Weapon). NOT GUILTY
Lesser-included offense of stalking:  GUILTY
Theft of Property (Grandfather's Gun). GUILTY
Interfering with Government Operations/Hiding Evidence. GUILTY
Reckless Endangerment (Firing Gun into a Habitation). GUILTY
Employing a Firearm during a Dangerous Felony. NOT GUILTY
Lesser-included offense of possessing a firearm during a dangerous felony:  GUILTY
Killing During Aggravated Child Abuse (Felony Murder). GUILTY
As we previously explained in our complete breakdown of the charges, the murder convictions carried mandatory life sentences; however, here, the judge did grant Gaul the possibility of parole.
Read our analysis of the opening statements here and of the closing arguments here.
Prosecutors said Gaul meant to kill Walker in November 2016 by opening fire twice at her family's home. One bullet was embedded in a wall. The other fatally struck Walker while she was asleep. The shots were fired through different walls in perpendicular trajectories which met over Walker's bed.
The defense said Gaul didn't mean to end her life, but instead only wanted to get her attention. By opening fire at the home, the defense opined, Gaul only intended to create a situation in which he could rescue her.
Walker's mother Jill, who discovered Emma's body, testified that she and her husband disapproved of Emma's relationship with Gaul because of certain things the defendant said to their daughter.
Two of Walker's friends, Zach Greene and Hailey McDonald, testified about what prosecutors said was a kidnapping staged by Gaul. Greene said Walker approached him about anonymous texts telling her someone she knew had been kidnapped. Walker believed the messages were by one of Gaul's friends. Greene testified that they and other friends found Gaul outside laying on the ground face-down.
McDonald testified that Gaul claimed to have been hit on the head and to be unable to remember anything. McDonald said she suggested that it was likely all made up by him.
"It was the type of behavior he'd exhibited before," she said.
Jurors saw video on Thursday that was secretly recorded by the defendant's friends after he fired bullets at Walker's house. Gaul discussed an interview he had with police. He also said Walker killed herself. As seen on footage, Gaul told his friends that if they were approached about the investigation, they should claim to be drunk or high. The recording also showed them approaching the location where Gaul attempted to discard the gun, which he stole from his grandfather, when police swooped in to make an arrest.
Editor's note:  This piece has been updated to include complete jury verdict.
[Image via Facebook.]
Have a tip we should know? [email protected]