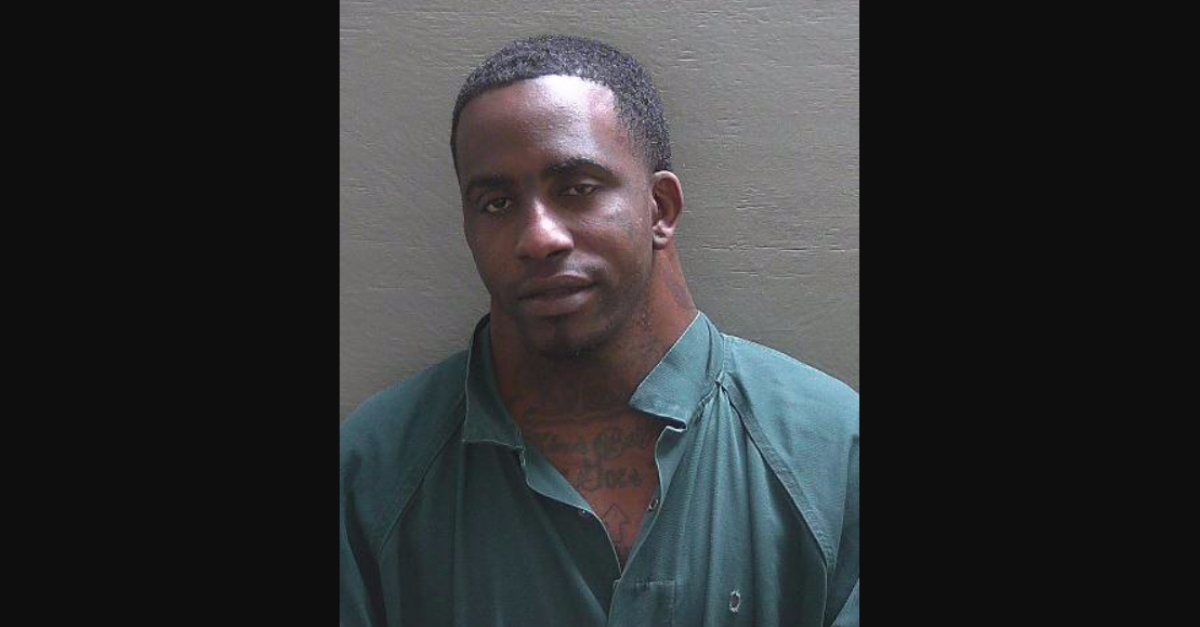 The Florida man who went viral because of his wide neck is in jail again. The bond of Charles Dion McDowell was revoked on Wednesday in a drug possession case.
"Tonight, Charles AKA Wideneck was arrested in his hometown of Pensacola," said a statement from his verified Instagram account. "He didn't get arrested on any new charges, the judge revoked his bond from his original charges. Now he has to sit in jail until his case is over with. He appreciates all the love and support from everyone in the past 2 months. Charles' life has changed for the better for himself and his family. When all this is over with this last case, you have his word that'll he'll never go back to jail again!"
Escambia County Jail records show that McDowell is being held without bond. He was first arrested last Nov. 9 on a slew of charges, including possession of meth. The local sheriff's office boasted about the arrest, and posted the mugshot below. Readers, however, didn't seem to give a damn about the case. They cared about the defendant's wide-ass neck.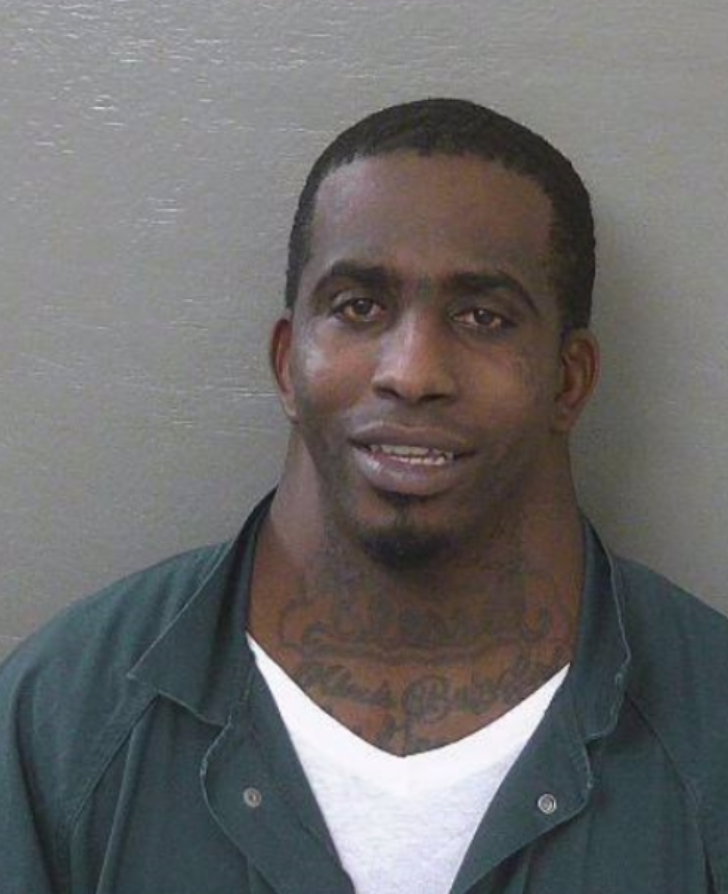 "His neck is still at LARGE!!!" wrote one user under the name Barry Jacobs.
"What they charge this guy with?" wrote Keidra Brewer. "Neckless Endangerment?"
Records show McDowell pleaded not guilty in the case.
Most people who go viral pretty much return to anonymity. Not McDowell. He started to maintain a high profile on social media. His Instagram account, as of Thursday, has 1.3 million followers. McDowell even made a music video with Daddy Long Neck, a guy remembered for having a neck as thin as McDowell's is large.
The defendant's criminal issues may continue for some time. Records viewed by Law&Crime show that he is scheduled for a court appearance Feb. 27. He was arrested in Alabama on a separate case in mid-November. Cops said McDowell fled a traffic stop. He was also arrested for possessing marijuana, and driving on a suspended license.
[Mugshot via Escambia County Jail]
Have a tip we should know? [email protected]