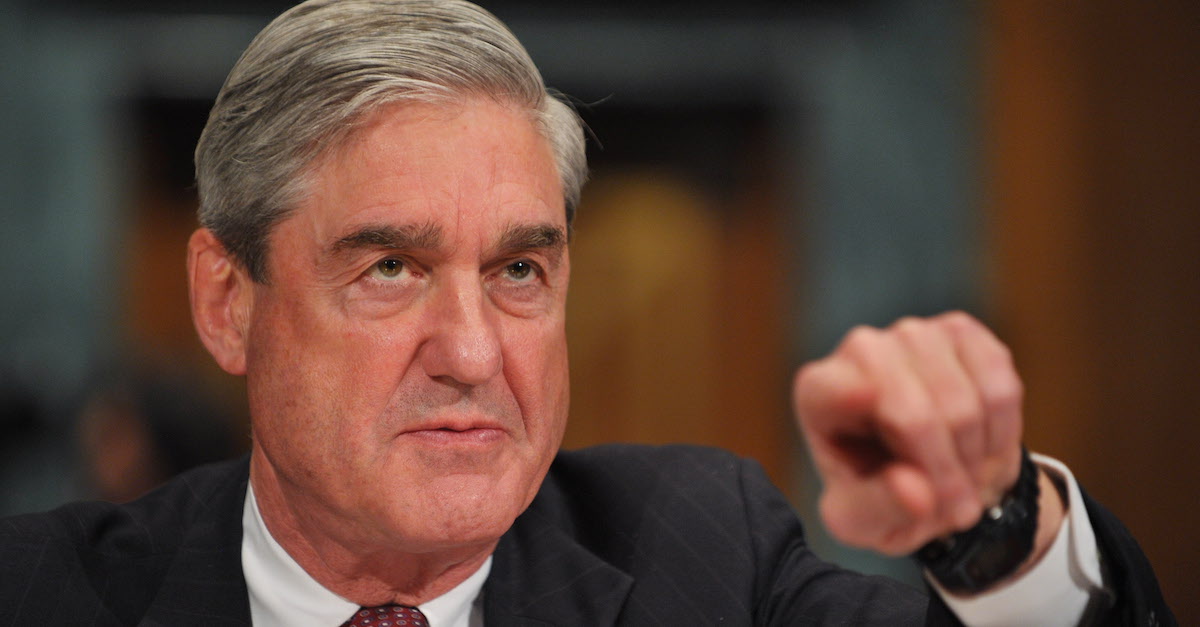 A day after Special Counsel Robert Mueller alleged in a court filing that accused Russian troll farm Concord Management and Consulting LLC leaked discovery materials, he moved for a protective order to keep Roger Stone from doing something similar.
In a filing submitted on Thursday, Mueller and Washington, D.C. United States Attorney Jessie K. Liu requested that the District Court issue an order that would "ensure the confidentiality of personal information and discovery that are included within the materials to be produced by the government pursuant to its discovery obligations."
The motion says that such a measure is "essential to permit the United States to provide discovery to the defendant, while protecting, among other things, personal information and other confidential materials."
Stone is accused of making false statements, obstructing justice, and witness tampering with regards to Mueller's investigation of Trump campaign ties to Russian election interference. As per the filing, Stone has already agreed to the order, which now just needs to be approved and signed by Judge Amy Berman Jackson.
Concord Management, which is accused of being involved in a massive election interference operation during the 2016 election season, allegedly leaked discovery materials they received from Mueller's office, and manipulated them as part of a disinformation campaign meant to discredit the special counsel's investigation.
Mueller's team revealed this as a reason for why "sensitive" materials should not be released to Concord Management, and relevant sensitive discovery should only be available for viewing in the United States.
The evidence Mueller has on Stone was described as "voluminous and complex" — and there are "several terabytes" of it.
[Image via Mandel Ngan/AFP/Getty Images]
Have a tip we should know? [email protected]