Harvey Weinstein's alleged decades of sexual harassment, sexual assault and rape were the fault of Harvey Weinstein alone. He bears the brunt of responsibility for his actions and will likely suffer most of the consequences. But his ability to prey on less powerful women wasn't a superpower. For that he needed the help of Hollywood's machinery itself. Confined to rumors and the whispered discourse of exploited women, their voices silenced with settlements and payouts, implied or explicit threats of never working again, and legally shut down with NDAs, Weinstein was enabled at every turn by his friends, co-workers and protected by a string  of high-profile attorneys whose actions were instrumental in keeping it under wraps.
The attorney listed below all have played, or are currently playing, roles for Harvey Weinstein. We reached out to all of them for comment, but it is important to note that many are barred from saying much due to client loyalty and attorney client privilege.  With that said, here's the cast of characters:
David Boies.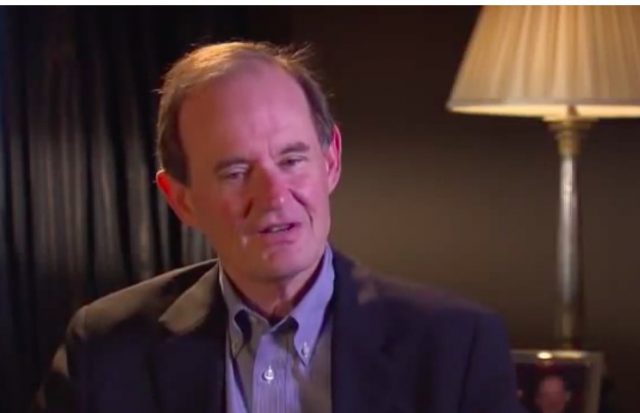 Attorney David Boies is known as one of the best and most respected litigators in the country. Boies has served as counsel to The Weinstein Company and Harvey Weinstein himself. According to the New York Times, Boies was personally involved in at least one of the settlement agreements entered into with one of Weinstein's accusers, but wouldn't say which one. That same Times report notes that Boies knew of "three or four" settlements Weinstein entered into with women accusers as of 2015. Ever faithful, Boies is still on Team Harvey. LawNewz reached out to Boies for clarification as to his legal role, if any, in Weinstein's campaign to keep his female accusers quiet over the years–as well as any further details about the entire affair. No response was forthcoming at the time of publication.
In response to a different series of questions, however, Joan Vollero, Director of Communications at the Manhattan District Attorney's office, said, in an email to LawNewz, "David Boies did not represent Harvey Weinstein in any matter before the office."
Lisa Bloom.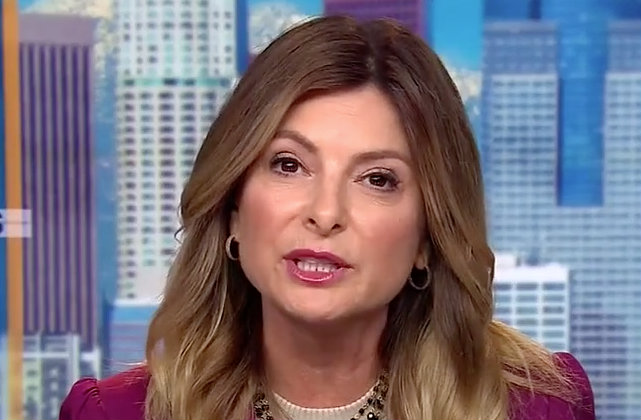 Lending the imprimatur of liberal feminism to Weinstein's alleged decades of harassment, assault and rape was celebrity attorney Lisa Bloom. Bloom is a well known "Woman's Rights Attorney," as she calls it, so tossing her name out as counsel was a P.R. coup for Weinstein. After LawNewz's Rachel Stockman grilled Bloom on her gilded hypocrisy for taking Weinstein on as a client, however, Bloom dropped that millstone with some Twitter theatrics. LawNewz reached out to Bloom to ascertain what exactly she knew of Harvey Weinstein's past and when.
Bloom's assistant, Marcelino Valencap, responded, saying, "Lisa isn't available to discuss Weinstein at this time."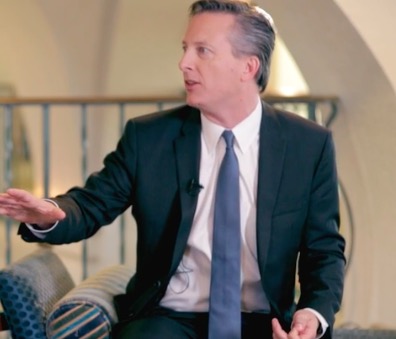 Once the news broke and meager recriminations seeped out of Harvey Weinstein's fecund center of gravity, attorney Charles Harder rode into the picture seemingly prepared to challenge his client's accusers. Even as Weinstein awkwardly attempted to hang his head in penitent admittance, Harder termed the claims of no less than eight women, "false and defamatory." This was perhaps in anticipation of a threatened  defamation lawsuit against the New York Times–which LawNewz has previously analyzed as probably not going anywhere. LawNewz reached out to Harder for comment on his role in representing Harvey Weinstein and what role he played, if any, in keeping it in the realm of NDAs, settlements, payouts and Hollywood whispers. Mr. Harder deferred all such questions to Sallie Hofmeister. Hofmeister was then presented with the same slate of questions. No response was forthcoming at the time of publication.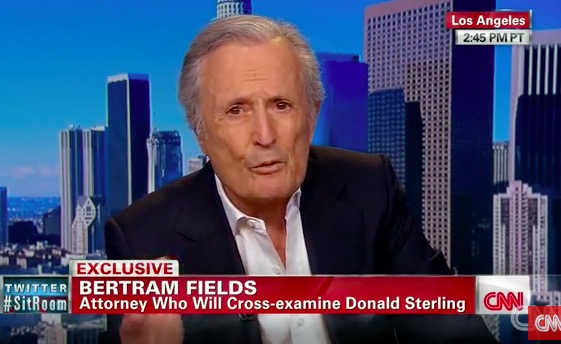 Attorney Bert Fields has long represented Harvey Weinstein. A fixture with The Weinstein Company's legal team since 2004, Fields has served as the accused sexual assaulter's personal attorney as well. On issues ranging from contract disputes to distribution agreements, Fields has provided his legal counsel to Weinstein and his associates for well over a decade. Such a long span of service demands a closer look into what role Fields may have played in helping Weinstein cover up his alleged exploitation of women. LawNewz reached out to the octogenarian power attorney and asked precisely those questions–what he knew (if anything), when he knew it (if he did), and to what extent Fields offered his storied legal acumen in service to Weinstein's decades of illicit predatory behavior. No response was forthcoming at the time of publication.
Tom Ara and Robert Sherman. This high-priced pair operates out of the Entertainment and Media Practice at Greenberg Traurig in Los Angeles. There, Ara and Sherman have handled the affairs of The Weinstein Company since May, 2014. As a reminder, The Weinstein Company was reportedly aware of Harvey Weinstein's payouts to women accusers since at least 2015, according to The New York Times. To be sure, it is not known whether Ara and Sherman have ever served as Harvey Weinstein's personal attorneys. But their role as prominent attorneys for The Weinstein Company over the past three-and-a-half years invites comment. LawNewz reached out to Ara and Sherman and asked what they knew of Weinstein's affairs–if anything–and when.
H. Rodgin Cohen.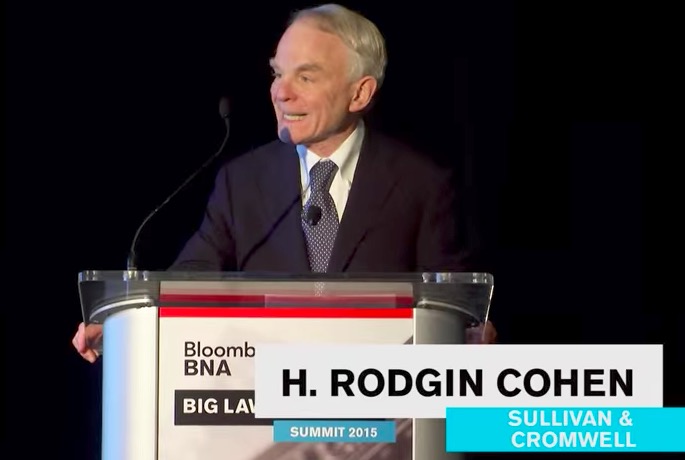 The New York Times reports that attorney H. Rodgin Cohen of prestigious New York firm Sullivan and Cromwell, examined Harvey Weinstein's personnel file and assured the board of The Weinstein Company that it was safe to keep Weinstein on because "there were no unresolved complaints or threats of litigation against him." The Times also notes, that in that file, Cohen discovered at least one sexual harassment allegation against Weinstein. This allegation was made in 2014 by Emily Nestor, a former employee of Weinstein's. According to the Times, Cohen was brought into the picture after Ambra Battilana Gutierrez accused Weinstein of sexually assaulting her in Manhattan in 2015. LawNewz reached out to Cohen for comment on this story and what else–if anything–he knew about the allegations. No response was forthcoming at the time of publication.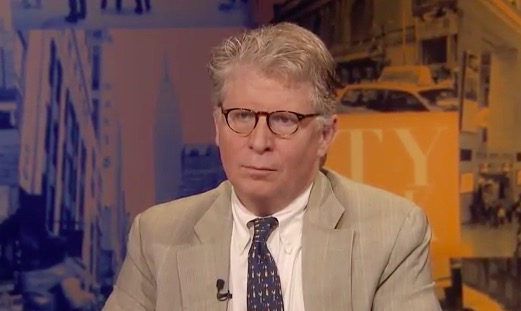 Cyrus Vance. Manhattan's District Attorney Cyrus Vance famously declined to prosecute Weinstein after the Gutierrez allegations–and just so happened to have received a hefty campaign contribution from longtime Weinstein stalwart David Boies at around the same time. Many believe, there was no lack of evidence with which to prosecute Weinstein in the Gutierrez case. In fact, there was a tape recording of Weinstein basically admitting to touching the young woman inappropriately. To date, Vance has received $55,000 from Boies.
Vance's Director of Communications, Joan Vollero, in response to a series of questions, provided the following statement to LawNewz, "The Manhattan DA's Office intends to jointly participate with our partners in the NYPD in investigation into any potential victims of this individual." In another statement, a spokesperson from the District Attorney's office said that while the recording was "horrifying" that there wasn't enough to move forward with a charges. As we've documented, many other former prosecutors disagree with the DA's conclusion.
[images via screengrab/Shutterstock.com]
Follow Colin Kalmbacher on Twitter: @colinkalmbacher
Have a tip we should know? [email protected]