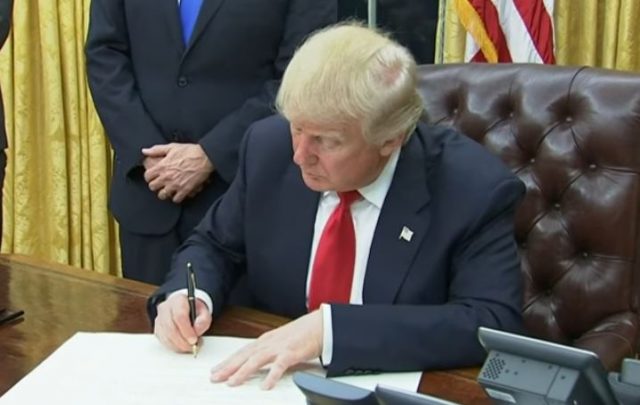 HONOLULU (AP) — U.S. Department of Justice attorneys are urging a judge to deny Hawaii's renewed attempt to expand the list of relatives exempt from President Donald Trump's ban on travelers from six mostly Muslim countries.
U.S. District Judge Derrick Watson last week denied Hawaii's request to clarify which relatives are exempt from the ban. Hawaii appealed to the 9th U.S. Circuit Court of Appeals, which dismissed the appeal and said while the judge can't clarify the Supreme Court's order, he can interpret it.
Hawaii then renewed its request with Watson in a different form.
The government filed court documents Tuesday opposing Hawaii's latest motion, saying the state is merely repackaging a previously rejected clarification request. The government says it's up to the Supreme Court to provide guidance.
Watson could rule this week.
Have a tip we should know? [email protected]