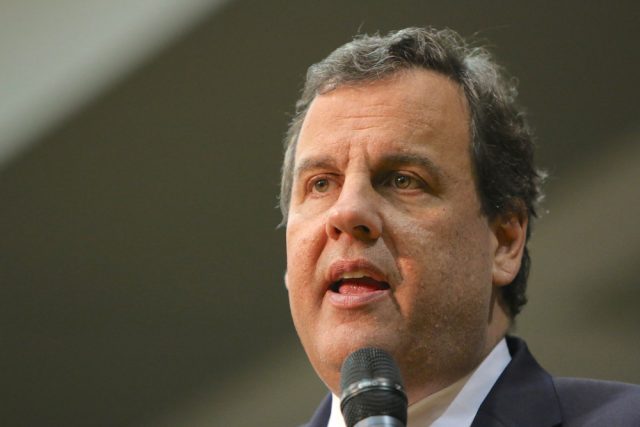 NEWARK, N.J. (AP) — Newly unsealed documents in the George Washington Bridge lane-closure case show defense attorneys sought a mistrial ruling after a juror called the case "overwhelming" and asked to be dismissed.
Attorneys for Bill Baroni and Bridget Kelly asked U.S. District Judge Susan Wigenton to declare a mistrial when a juror sought to be removed from the panel.
The reason for the mistrial request was not known. The 12-person jury handed down guilty verdicts in November for Baroni and Kelly on fraud and conspiracy charges stemming from the politically motivated scheme. They were sentenced last month to prison.
Republican Gov. Chris Christie had appointed Baroni to a post at the Port Authority of New York and New Jersey, which oversees the bridge. Kelly was his deputy chief of staff.
Christie wasn't charged.
Have a tip we should know? [email protected]