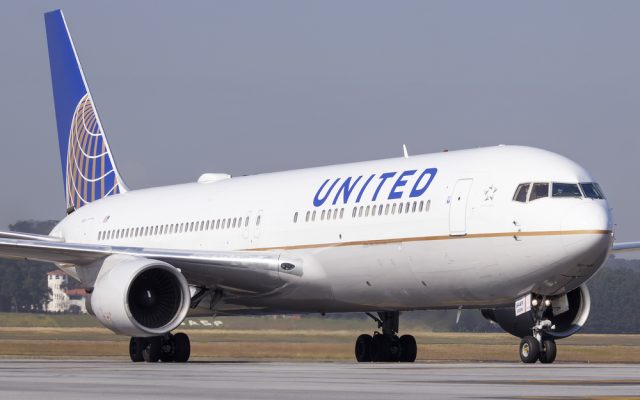 United Airlines was hit with a lawsuit on Friday, with passengers accusing them of charging fees for changing flights, after the airline's website assured them that there would be no such charge. The complaint, filed in New Jersey federal court, accuses the airline of breach of contract, because they allegedly spring the fees on passengers after they've already canceled their flights.
According to the lawsuit, which seeks class action status, John Sacchi and Stephen Simoni were using United.com to cancel flights, and language on the site told them "[n]o change fee will be required" if they put the value of the canceled flight towards another United Airlines flight within one year. However, the complaint alleges, after they "irreversibly cancelled" their flights and tried to put the value towards a new one, they were required to pay a $125 fee to book the new flight. If they didn't, they claim, the value of the original flight would be lost.
The lawsuit cites online comments from "countless consumers" who complained of similar situations, with one person claiming they had to pay a fee of $200, and that his attempts to contact United to rectify the situation were fruitless.
The lawsuit seeks unspecified damages for the alleged "willful illegal and deliberate contract breaches."
United Airlines has not responded to LawNewz.com's request for comment.
Sacchi v United Complaint by LawNewz on Scribd
[Image via Shutterstock]
Have a tip we should know? [email protected]