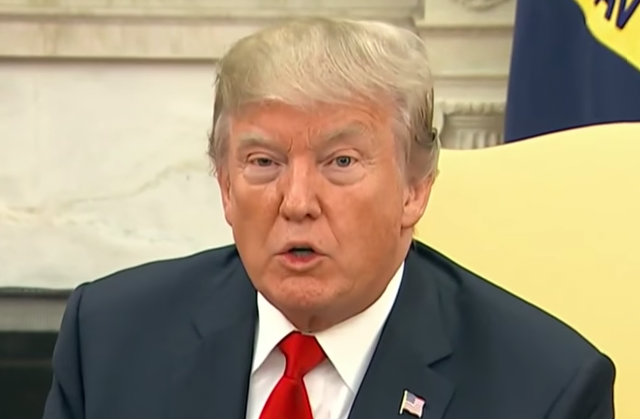 The Trump team are none too pleased about the special counsel obtaining emails from the transition. If this report bears out, then they are going to demand a return.
"What they did is totally illegal, and they need to fix it," said a source close to the transition, according to Axios. This person reportedly said that the transition, which still exists in order to wind-down the operation, will send Special Counsel Robert Mueller a letter demanding investigators return the emails. They claim they are willing to hand over vetted messages.
An Axios report from Saturday first reported that the Mueller team got their hands on emails from 12 accounts connected to the transition. This included messages belonging to son-in-law and Senior Adviser to the President, Jared Kushner, who himself served in the transition team and faced scrutiny in the special counsel's Russia probe. The Trump team complained these were illegally obtained, but Special Counsel's spokesman Peter Carr told various outlets that the process was perfectly legal.
Transitions officials told Axios that the emails were used as the basis for questioning officials.
Mueller's probe into Moscow's election interference so far netted two convictions. Trump campaign adviser George Papadoupolos and former National Security Adviser Michael Flynn, both for lying to the FBI about their conversations with Russians.
The investigation involves whether the Trump campaign helped out in Kremlin-directed cyberhacking efforts to helped the president win the election. Trump has called the allegation a "witch hunt" by Democrats. His team has denied rumors that he will fire Mueller.
[Screengrab via NBC]
Have a tip we should know? [email protected]