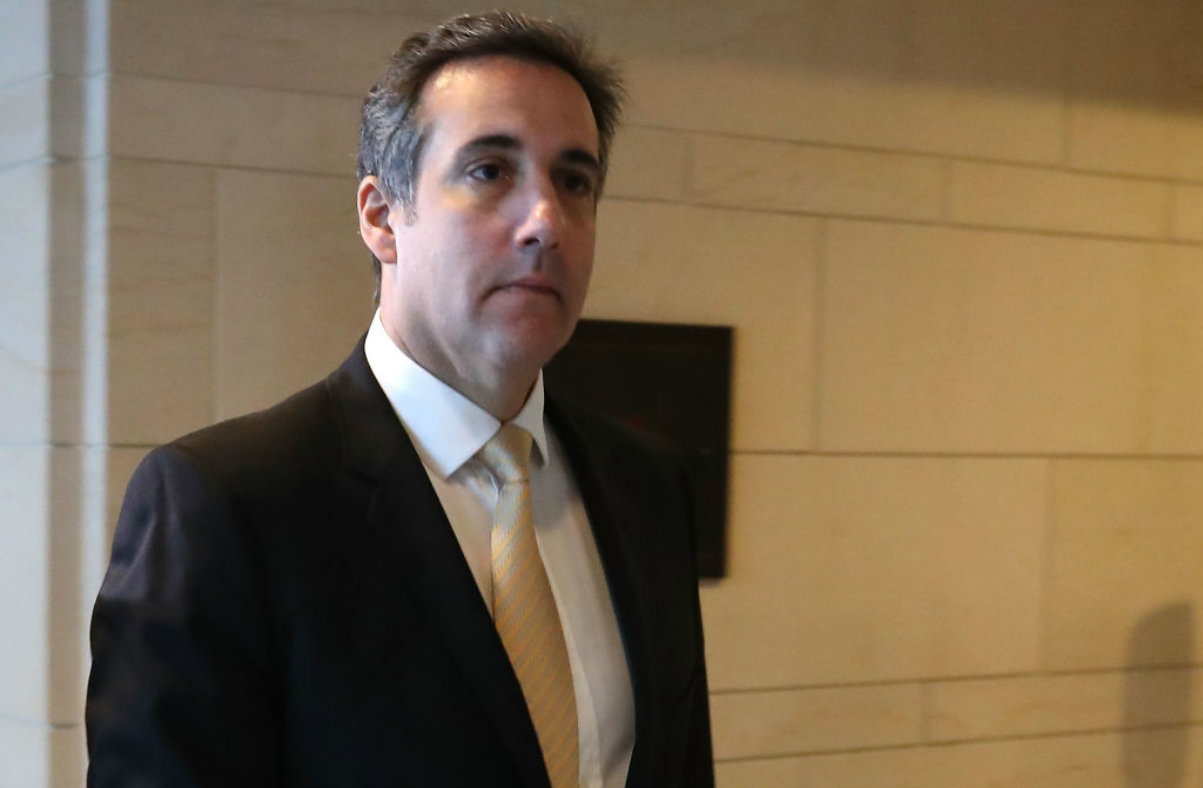 Did you think the Stormy Daniels story was going to go away? Not today. Trump lawyer Michael Cohen complained to friends that he wasn't reimbursed for paying the porn star (real name Stephanie Clifford) $130,000 to stay quiet about an alleged 2006 affair with Trump, according to The Wall Street Journal. That revelation relied on background sources described as "people familiar with the matter, " but Cohen, when reached for comment about this and other details, said "Fake News."
Cohen admitted in February that the payment was made, but didn't provide the reason for it.
"Neither the Trump Organization nor the Trump campaign was a party to the transaction with Ms. Clifford, and neither reimbursed me for the payment, either directly or indirectly," Cohen told The New York Times. He said it wasn't a campaign contribution. That statement is important because if Trump and his campaign did, er, collude with the payment, then it could have violated campaign finances laws. The watchdog group Common Clause filed a complaint, asking for an investigation into the payment after the WSJ first reported it.
The report also mentioned that the First Republic Bank, through which Cohen made the payment, flagged it as suspicious and reported it to the Department of Treasury. That detail was from a "person familiar with the matter." Both the bank and treasury officials declined to comment on this.
[Michael Cohen via Mark Wilson and Getty Images]
Have a tip we should know? [email protected]