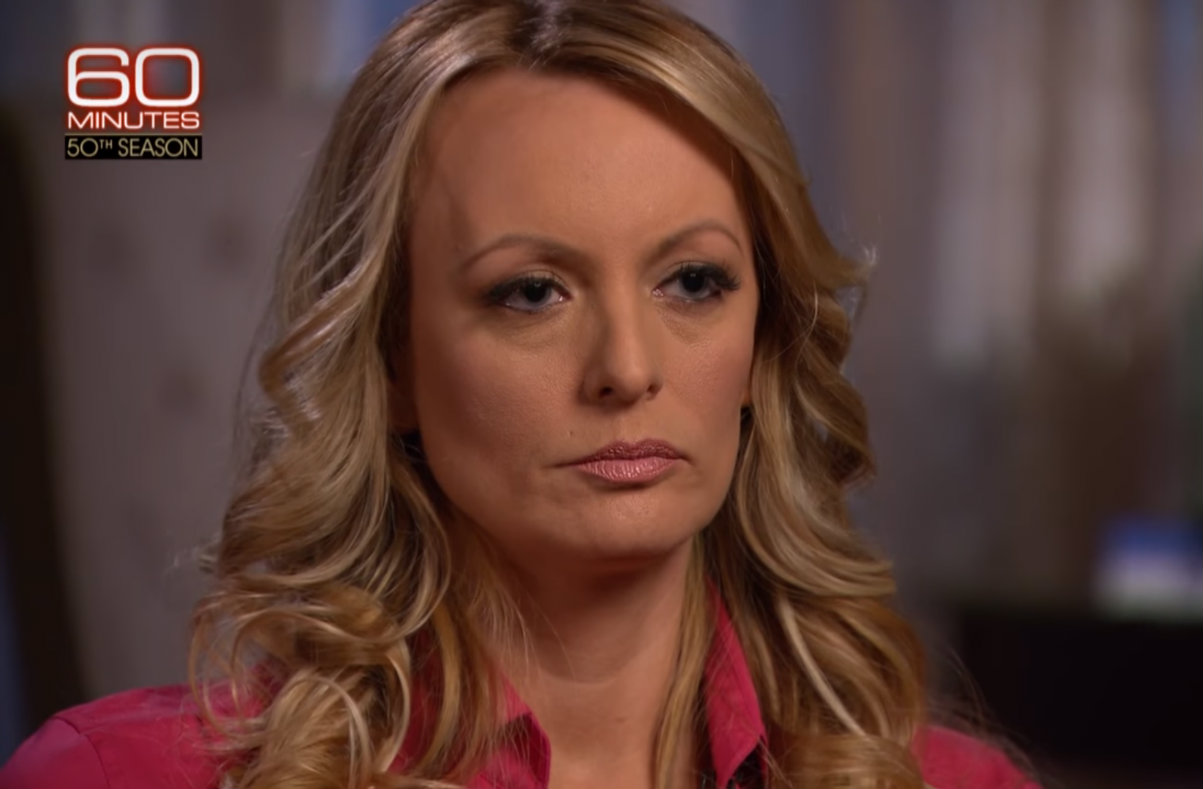 Lawyer Michael Cohen and President Donald Trump filed Monday to force Stormy Daniels's lawsuit into arbitration. Well, not Cohen, legally speaking. The main force behind the new motion is Essential Consultants, LLC, the company he started in order to handle a 2016 non-disclosure agreement, which, until recently, kept Daniels quiet about an alleged affair with Trump.
In a filing, the company said the NDA carried an arbitration provision. Trump joined the motion as well. Here's how the arbitration provision read:
Dispute Resolution. In recognition of the mutual benefits to DD ["David Dennison"] and PP ["Peggy Peterson"] of a voluntary system of alternative dispute resolution which involves binding confidential arbitration of all disputes which may arise between them, it is their intention and agreement that any and all claims or controversies arising between DD on the one hand, and PP on the other hand, shall be resolved by binding confidential Arbitration to the greatest extent permitted by law.
Daniels (real name Stephanie Clifford) sued last Month, claiming the NDA was void because Trump never signed it. In her complaint, Davidson is Trump, and she is Peterson. Her attorney Michael Avenatti announced Tuesday evening that they're fighting the motion.
We will vigorously oppose the just-filed motion by DJT and MC to have this case decided in a private arbitration, in a private conf room, hidden from the American public. This is a democracy and this matter should be decided in an open court of law owned by the people. #sunlight

— Michael Avenatti (@MichaelAvenatti) April 2, 2018
Cohen had admitted to playing a role in the original $130,000 payment to Daniels, but insist Trump and the campaign knew nothing about it.
[Screengrab via CBS]
Have a tip we should know? [email protected]