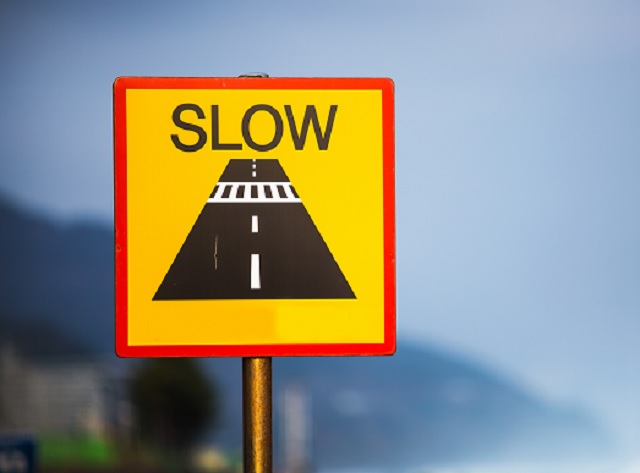 Plenty of people complain about their internet service provider not giving them the high speed online access they expect on a consistent basis. Apparently Time Warner Cable (now known as Spectrum since recently being acquired by Charter Communications) is so bad that the State of New York is taking them to court.
To be more specific, TWC is accused of knowingly failing to live up to their advertised capabilities, "by falsely promising speeds it knew it could not deliver," according to a complaint filed early Wednesday morning. In addition, the services allegedly weren't as reliable as promised either. The lawsuit came after Attorney General Eric Schneiderman's office conducted a 16-month investigation into TWC/Spectrum's practices, and it claims that the fraud went on since as early as January 2012, continuing to this day.
The complaint alleges that TWC advertised internet services with particular speeds, but the equipment they provided to customers wasn't capable of those speeds and they knew it. For example, TWC advertised premium service options advertised as providing speeds of 100, 200, and 300 megabits per second, charging up to $109.99/month for it. In reality, the lawsuit claims, hardwired connections were 70 percent slower than promised in some cases, and wireless connections were as bad as 80 percent slower. TWC had also allegedly told customers that the quality of service would be the same whether customers used wireless internet or a hardwired connection, despite knowing this to be false.
"The allegations in today's lawsuit confirm what millions of New Yorkers have long suspected — Spectrum-Time Warner Cable has been ripping you off," Attorney General Schneiderman said.
Charter Communications told LawNewz.com in a statement:
We are disappointed that the NY Attorney General chose to file this lawsuit regarding Time Warner Cable's broadband speed advertisements that occurred prior to Charter's merger….  Charter has already made substantial investments in the interest of upgrading the Time Warner Cable systems and delivering the best possible experience to customers.  We will continue to invest in our business and deliver the highest quality services to our customers while we defend against these allegations involving Time Warner Cable practices.
NY v Charter and Spectrum Complaint by LawNewz on Scribd
[Image via Shutterstock]
Have a tip we should know? [email protected]