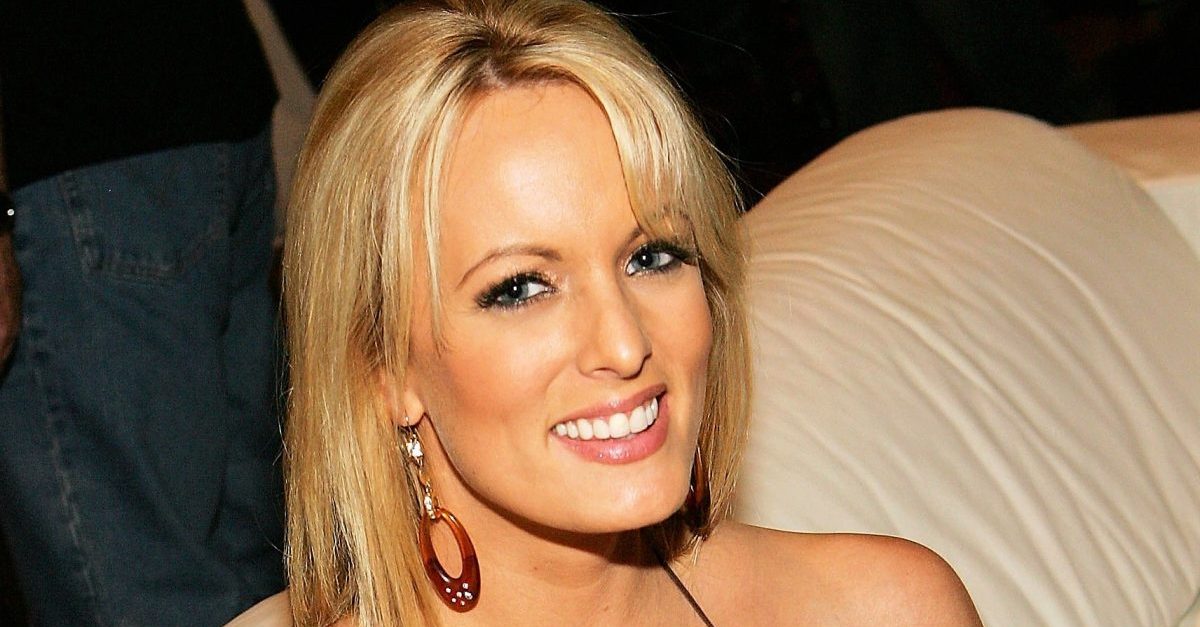 Stormy Daniels filed a motion to intervene in the matter of the search warrants used to raid Michael Cohen's office, home, and hotel. Daniels claims that among the documents the FBI recovered could be communications between her and former lawyer Keith Davidson, that Davidson may have leaked to Cohen. She also expresses concern that Cohen may possess records of communications he had with Davidson where Davidson revealed confidential information about Daniels. This includes possible information regarding the settlement agreement she made to remain silent regarding an alleged affair she had with Donald Trump in exchange for $130,000.
The motion states that Daniels wants to acquire and review any such records, "including emails, text messages, and possibly audio recordings." A declaration from Daniels' current lawyer Michael Avenatti states that documents taken from Davidson as part of the federal investigation include Daniels' client file.
Former Playboy model Karen McDougal claimed in a lawsuit of her own that she used Davidson as her attorney when she negotiated an agreement to remain silent regarding her own alleged affair with Trump. McDougal alleged that Davidson and Cohen had really been working together to secure her silence.
If Daniels is able to acquire communications between Davidson and Cohen, it could add fuel to her claims that the agreement she made with Cohen was improper.
Avenatti had previously contested Cohen's efforts to put the civil case between him and Daniels on hold pending the criminal investigation. He argued that there was insufficient evidence to show that the investigation was related to Daniels' lawsuit. Daniels' current motion to intervene appears to acknowledge that there is significant overlap between the two matters.
Update: At a hearing Thursday afternoon, Judge Kimba Wood denied Daniels' motion.
[Image via Ethan Miller/Getty Images]
Have a tip we should know? [email protected]