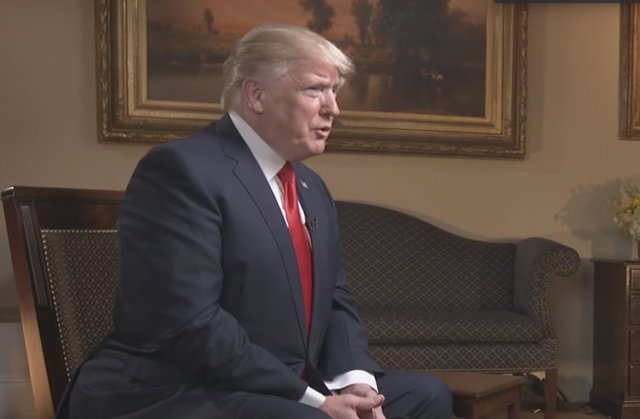 A voter fraud commission headed by Vice President Mike Pence and Kansas Secretary of State Kris Kobach has asked all 50 states for personal information of registered people: names, addresses, dates of birth, political affiliation, election history, the last four digits of social security numbers, etc. But multiple states are only giving what is legally required, and others have turned down the request.
California, Kentucky, Massachusetts, New York, and Virginia have snubbed the request outright. Others are only giving information that is already publicly available. Oklahoma, for example, won't give social security numbers. Other states include Connecticut, Georgia, Rhode Island, Utah, Vermont, and Iowa. But even Indiana's Secretary of State Connie Lawson, a Republican who is part of the voter fraud commission itself, can't comply with the letter's full request because state law stops her from doing so.
North Carolina will give publicly available information, but Governor Roy Cooper, a Democrat, had no nice words for the commission's work. He said it's possibly an effort to "justify the President's false claims about voter fraud."
Governor Cooper released the following comment after a new federal government commission requested that states turnover voter information: pic.twitter.com/DaCbEXUEjn

— Governor Roy Cooper (@NC_Governor) June 30, 2017
In the months leading up to the 2016 election, Trump said voter fraud was widespread. He said millions illegally voted even after he won, but didn't provide substantive proof of his allegation. Nonetheless, the president started the voter fraud commission in early May to review federal elections practices.
No one debates that voter fraud exists. It does. The question is whether it's widespread enough to change results. Such fears have supported voter ID laws. Kobach is a big proponent of such statutes, but many have been shot down in court for being implemented in a racist fashion, used to stop black people from voting.
[Screengrab via CBS]
Have a tip we should know? [email protected]